Permanent hair
removal* for
WOMEN body
regions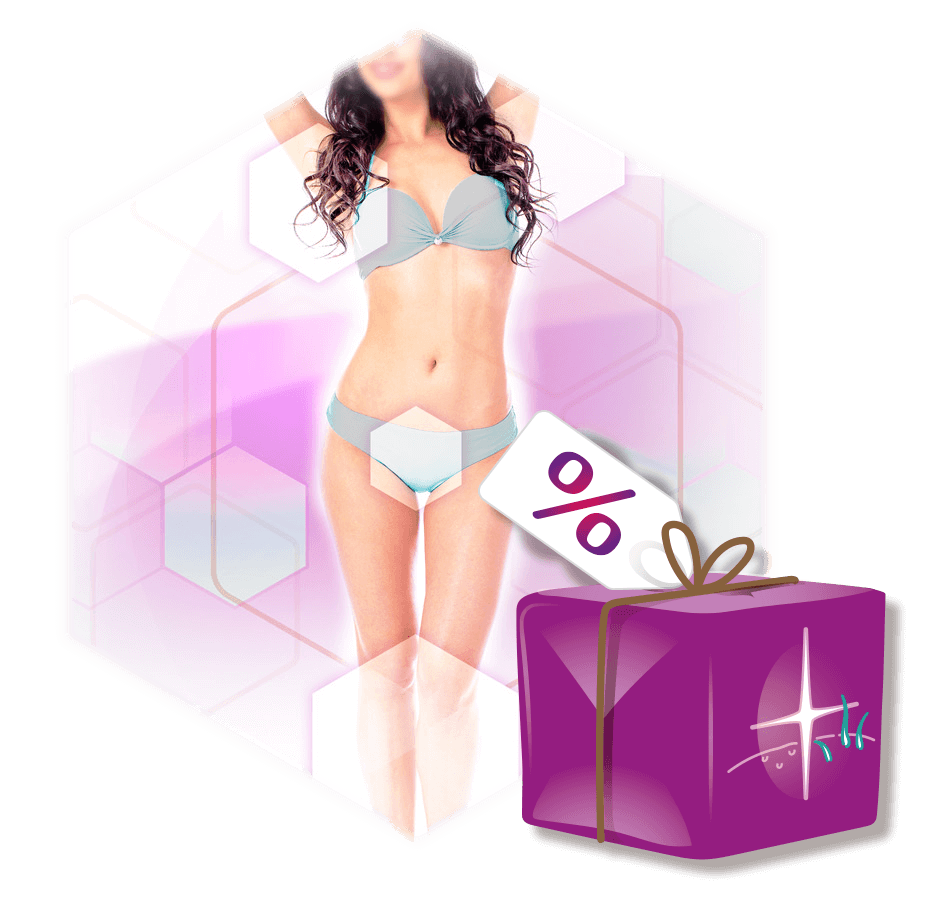 ✔ Single treatments starting at 50€
% Bundle discount: More than one body region at once and fair pricing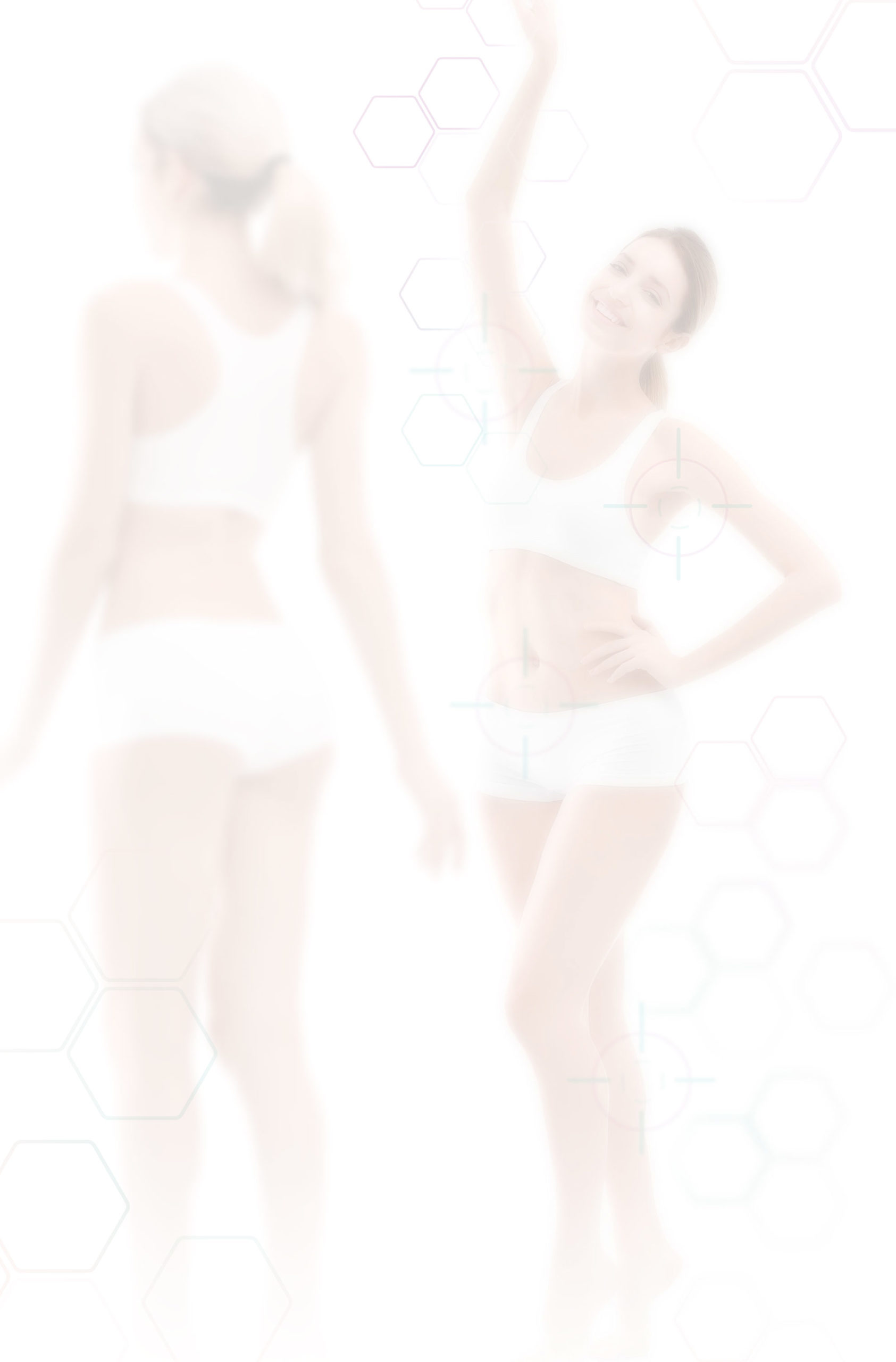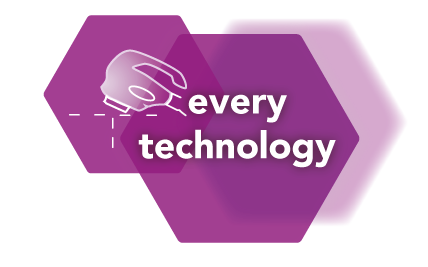 Smooth skin.
No matter when, no matter where.
Don' t you dream of smooth, delicate skin?
Regardless of where you are disturbed of unwanted hair growth, Haarfreiheit Heidelberg can free you from it. This will make your dream of smoother, more delicate skin reality. Spend your precious time with more important things than with constant shaving, epilation or waxing. Thanks to XENOgel® Technology and many other technologies you can permanently get rid of disturbing hair. As a result, you will have smooth, soft skin every day. Do not plague with constant shaving or painful epilation.