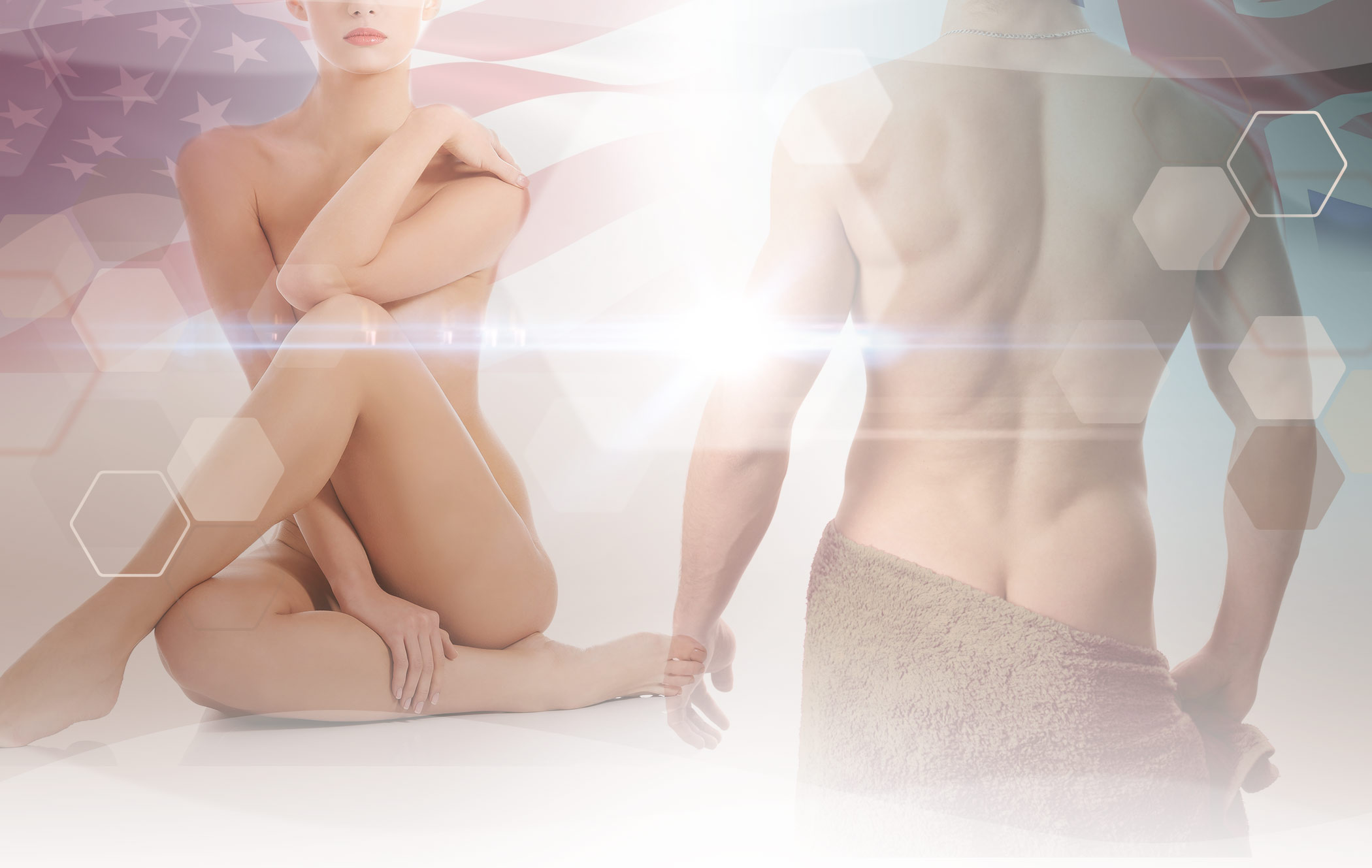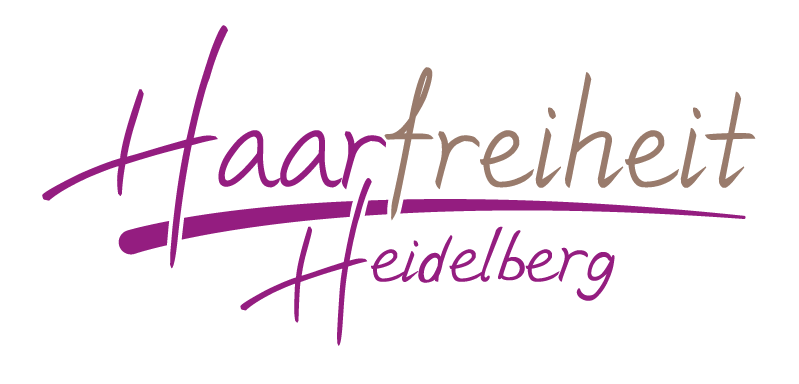 institute Heidelberg
---
Permanent hair removal*
with the expert
XENOgel® Technology combines photo epilation and a crystal gel. Thanks to the XENOgel® Technology, light pulses are optimally directed into the skin and can lead to the desired result of a permanent* and painless hair removal.
✔ medical & cosmetic professionals
✔ medical cooperation
✔ non binding contracts
✔ almost every skin and hair type
✔ best technology
✔ all available technologies on the market
✔ painless treatment
✔ over 100.000 treatments
✔ over 15 years of experience
Hair removal with every technology
Decide for a permanent hair removal* at your top-provider and expert Haarfreiheit Heideberg.
The real alternative
Are you looking for a real alternative to traditional methods of hair removal? The constant shaving, waxing or epilating has an end with Haarfreiheit Heidelberg. Even depilatory creams promise only short-term success. In addition, an application process as required by this method is not necessary. The permanent solution works effectively with light. The method of hair removal with light is often referred to as laser hair removal, which means any form of hair removal using light. The wavelength used and the different bundling of the light is decisive.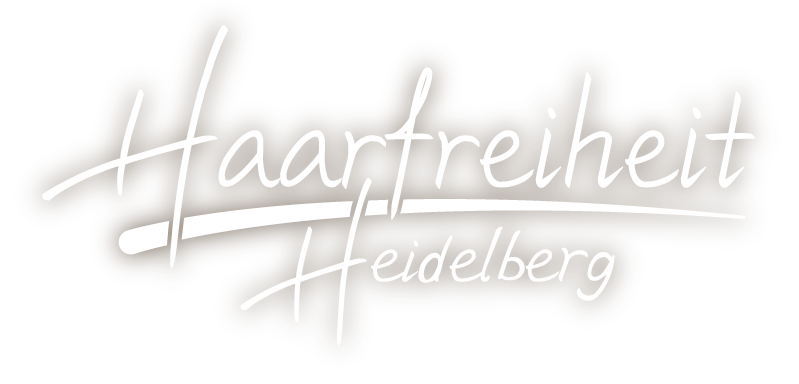 ☖ Friedrich-Ebert-Anlage 1
69117 Heidelberg
☎ Phone : 06221-1876767
✉ Email : info@haarfreiheit-heidelberg.de
Free Consultation
Give us a call 06221-1876767 or
send us an E-Mail
info@haarfreiheit-heidelberg.de

Permanent hair removal* with your expert
Haarfreiheit Heidelberg is your competent Partner concerning hair removal with light and every technology.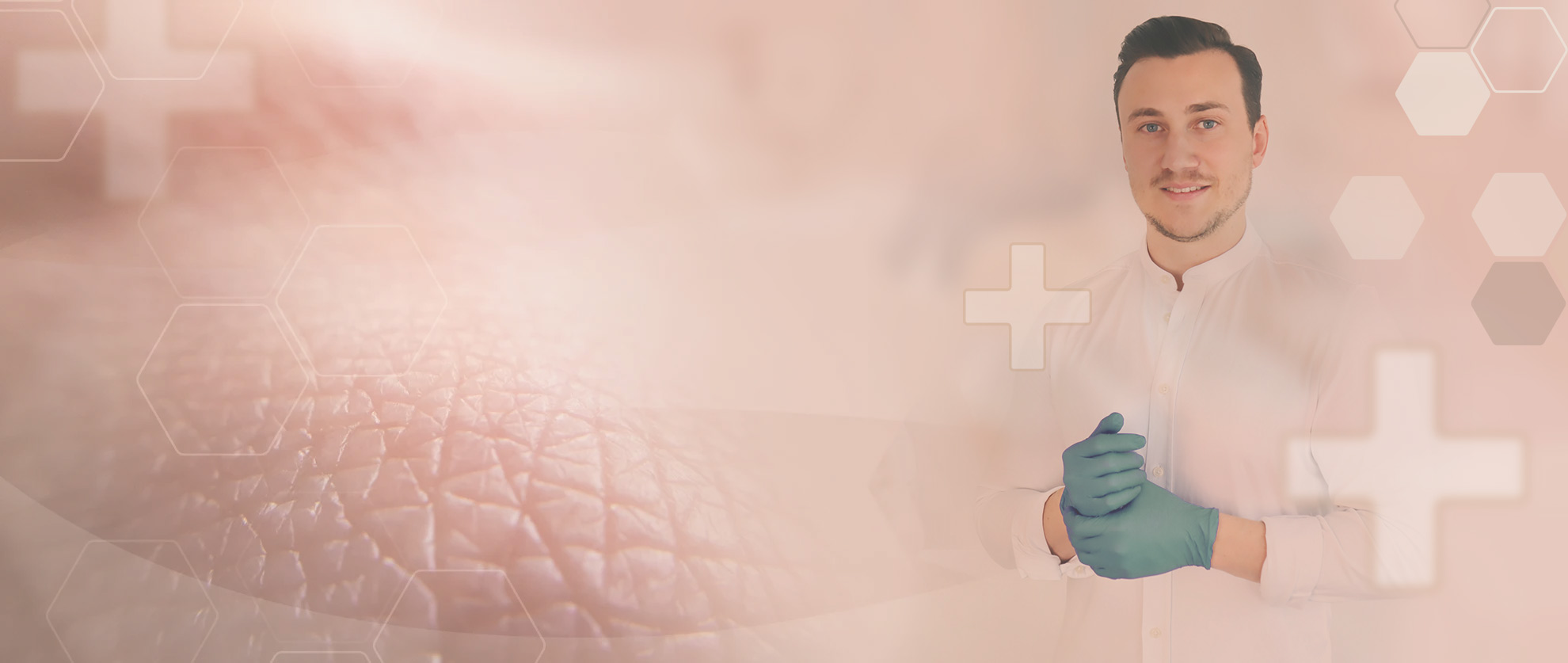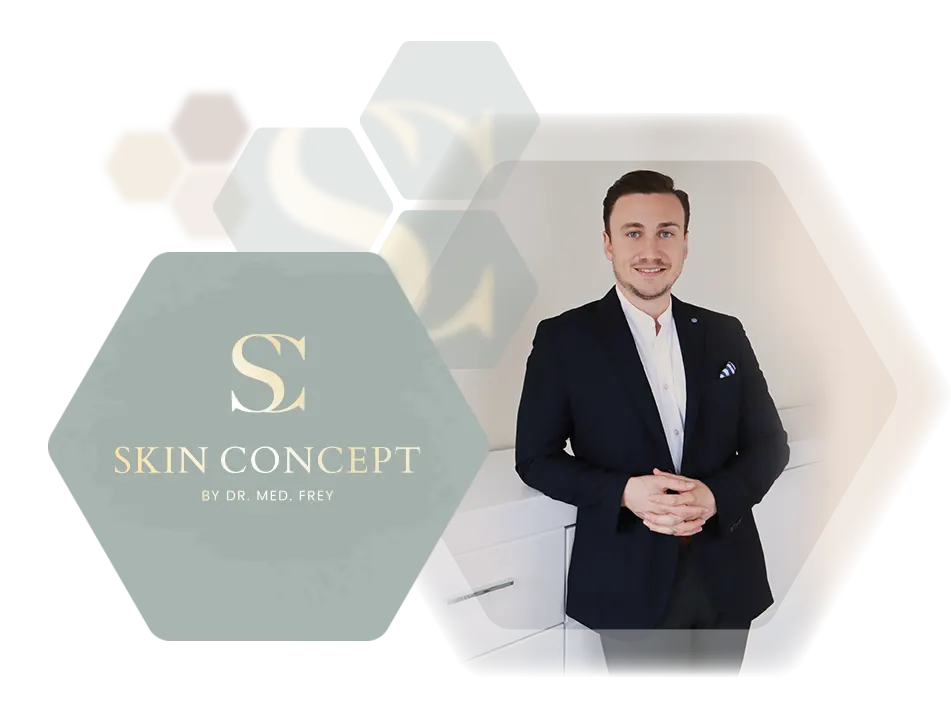 Cooperation
---
Haarfreiheit & specialists
SKIN CONCEPT
Dr. med Frey
Our Haarfreiheit team is optimally supported by different doctors, who are available to us as contact persons for medical questions. Thanks to many years of experience in the medical field, these are an excellent help in the assessment of skin and hair types and the associated peculiarities. Our experts for permanent* hair removal
Excerpt from our employees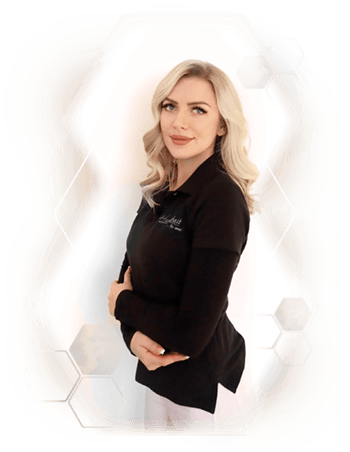 Saskia
Anna
Ann-Cathrin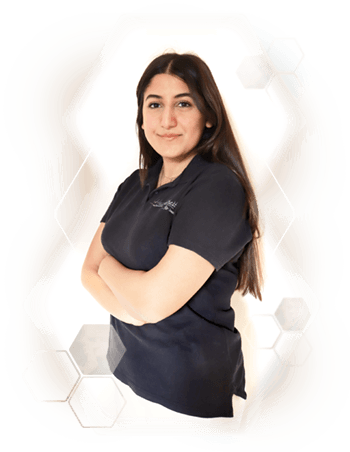 Felicia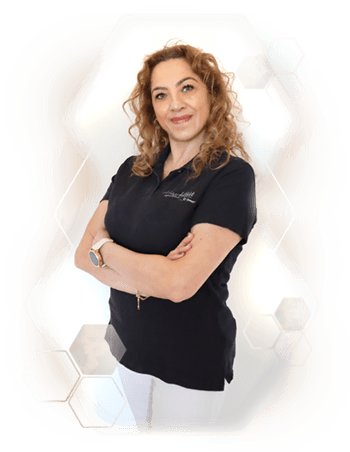 Karina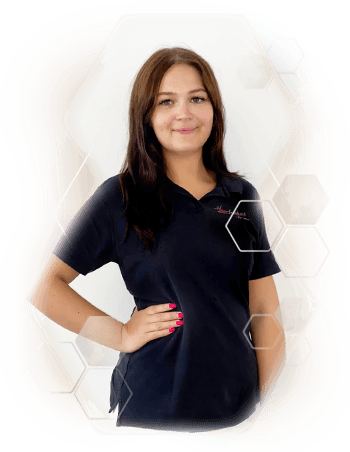 Margarita
Andra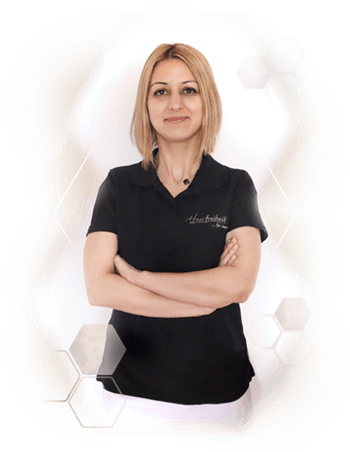 Eva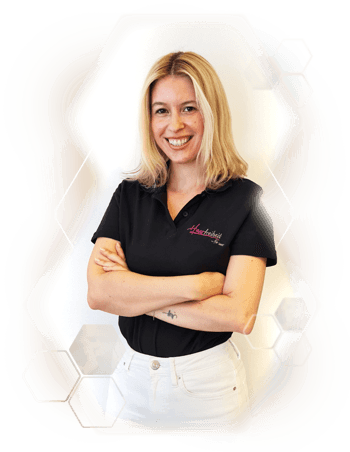 Kübra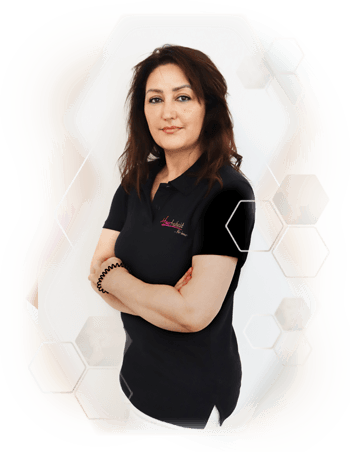 Farahnaz
Gosia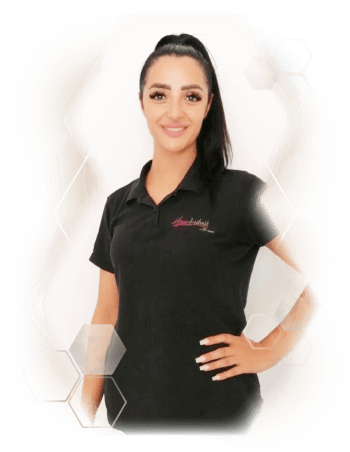 Pinar

Our Telephone Service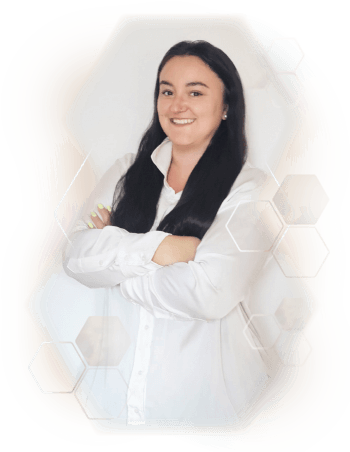 Jessica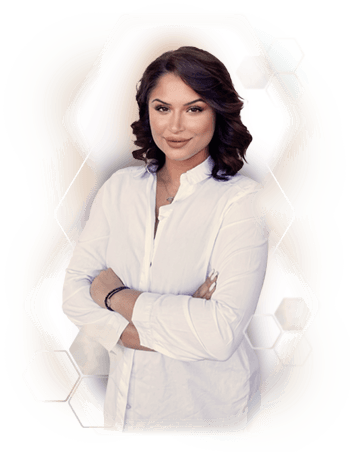 Zara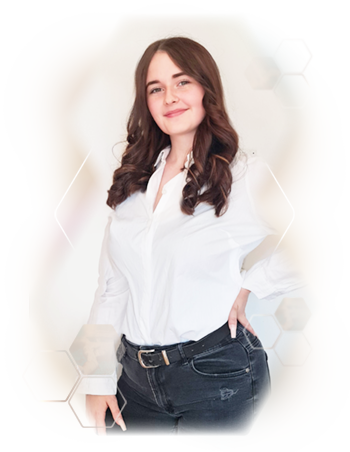 Vanessa
What sets us apart
Why we are the best choice
Permanent hair removal has never been so easy because permanent hair removal* from the expert is the best. Convince yourself of our professionallity.
Haarfreiheit Heidelberg will always put you first! For this reason, we always strive to provide the best service, so you feel completely comfortable. Already more than 1000 customers have given us their trust and have recommended us continuously. Benefit from our feel-good atmosphere and our good service. Lean back and get rid of annoying hair once and for all no matter where, no matter what technique.
As the market leader in the Rhine-Neckar Metropolitan Region, we can offer you every available technology for permanent hair removal* with light. Find the right technology for your needs together with us – XENOgel | IPL | SHR | Diode laser | Alexandrite laser | ND: YAG laser – effective, painless and permanent hair removal*.
Thanks to our many years of experience, we can already look back on more than 150,000 successful treatments. Permanent hair removal with the help of light is carried out with the utmost precision and utmost professionalism. That's why you can trust us.
It is important to us that we don't want to bind you to any contract or monthly payments. As a result, you enjoy full freedom.
Unlike other providers, a payment is only due after every single treatment. Simply pay cash, with debit or credit card. In addition, from an amount of 50 euros you can pay the price of the treatment very conveniently in installments. You do not have to spend the entire amount immediately.
Most services are performed by healthcare professionals. It is important to us that you are offered the greatest possible competence and quality.
Because we offer all the technologies available on the market, we find the right technology for almost every hair and skin type. Get rid of annoying shaving, waxing or epilation.
Learn more about permanent hair removal* in your individual consultation. Do not only dream of smooth skin without shaving, live it. Arrange your personal consultation today! We are looking forward to your visit.
Permanent hair removal* with Haarfreiheit
Don't you also dream of smooth, delicate skin, without constant shaving or painful epilation? Haarfreiheit Heidelberg makes your dream come true. We work with the latest technology for permanent hair removal*. And with every one available on the market! Laser hair removal is one of the gentlest ways to get rid of irritating hair forever*. Try the best hair removal in the Rhine-Neckar metropolitan region!
XENOgel technology – the innovative method
Treatment using the IPL procedure and all other technologies is basically possible with us. In particular, we recommend the XENOgel method. The reason for this is the combination of the most modern photoepilation technology with a skin-friendly crystal gel. This provides the skin with optimal cooling after treatment. As a result, the treatment remains painless and increases the effectiveness. Get to know our other technologies here!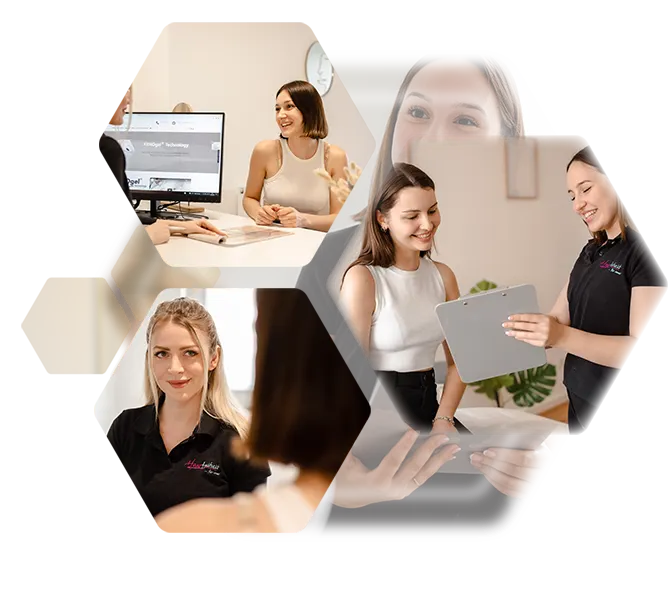 "My experience with hair removal – mega awesome! – Since the first treatment, I started with my armpits (…) I never shaved again. I did it every 4 weeks and I always checked it, but almost nothing grew back. I don't feel like shaving anymore. Even when I was on holiday, I didn't have to shave. Less and less from session to session (…) and that saves time and nerves. " Josua Maria (26): TV-Celebrity "Love Island", Influencer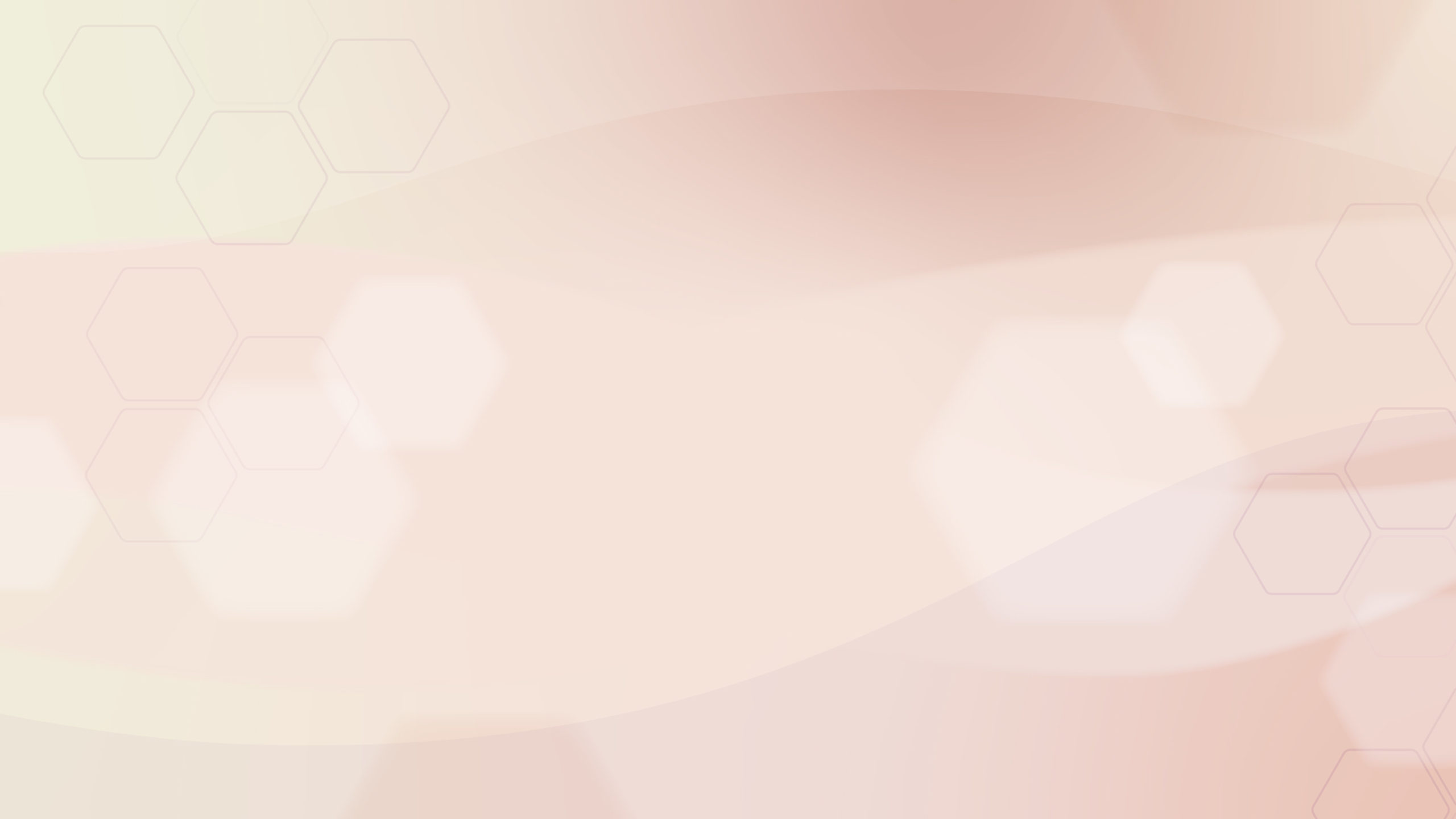 "I shaved normally before that, but it always grew back very quickly – so it wasn't the best thing. I've had my legs and armpits lasered (…) and I'm actually already completely hairless (…) which is also a huge quality of life for me – because it just makes a huge difference and as a tip I'd just say that you shave two days before and then always cremate well and in any case you don't have to be afraid – it doesn't hurt."Aurelia Lamprecht (25): TV-Celebrity "Love Island", Influencerin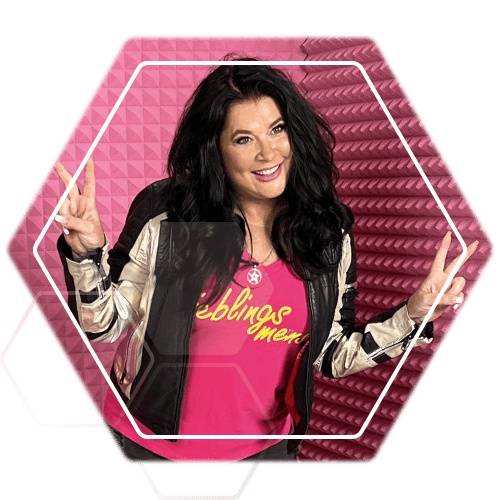 "It really didn't hurt, there was a gel over it and there are also different stages. We started with the smallest step and then increased and after the second treatment the hair was already less and after the 8th treatment I was off with hair." Iris Klein(55): Mother of Daniela Katzenberger and Jenny Frankhauser, Influencerin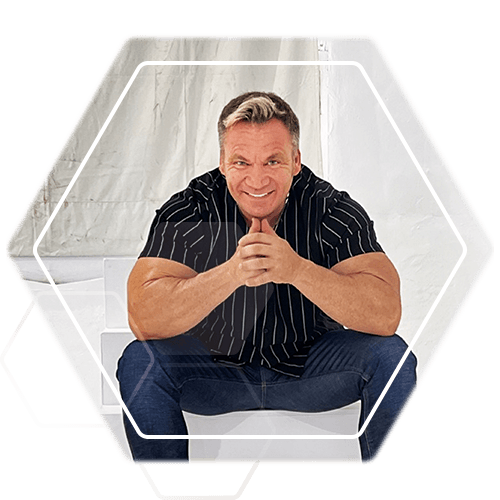 "Nobody/ no man have to be ashamed, so if you have hair and want it gone, either you take on the annoying procedure of shaving or (…) you get professional help and go to someone who removes it permanently – that's the better way in my eyes. You want to look good."Peter Klein (63): Self-made man, Craftsman from Mallorca, Influencer