Get in contact
with us
via telephone, mail
or our contact formular
Are you interested in permanent hair removal*?
Consultation appointments for permanent hair removal* are free of charge and without obligation at Haarfreiheit Heidelberg. Learn more about your treatment price and the discounted package prices.
06221 – 187 67 67
Contact us
Contact us for a consultation free of charge.
You will find our institute for permanent hair removal* in the heart of Heidelberg beneath the "Europäischer Hof". We would be delighted to welcome you soon.
You want to get rid of annoying hair but you are not sure to submit yourself to a treatment? Get to know us and let us answer all the questions you have about a permanent hair removal with light.
Friedrich-Ebert-Anlage 1
69117 Heidelberg
Our institute is located in the centre of Heidelberg, next to the European Court. The Europäische Hof also offers parking facilities. The rooms on the 2nd floor are easily accessible by elevator.


OPENING HOURS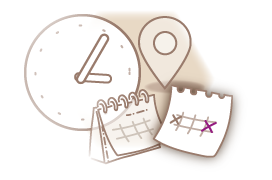 Monday: 8:00 – 22:00
Tuesday: 8:00 – 22:00
Mittwoch: 8:00 – 22:00
Donnersta: 8:00 – 22:00
Freitag: 8:00 – 22:00
Samstag: 9:00 – 17:00
Sonntag: closed;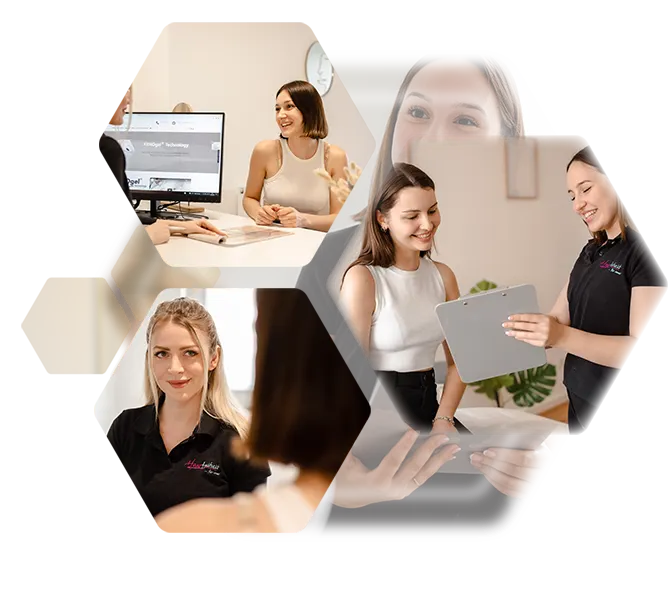 Write us a message or arrange a free consultation