Arms and Hands
Join your personal freedom with smooth skin!
Reach out to life, for your hand is worth seeing. Until now, you may have been plagued by doubts, as unsightly, mostly dark hairs have spread on your hands and arms and even constant shaving of this invasion has not really mastered. Those times are finally over.
Smooth skin on hands and arms
Even smooth supple arms and hands are a strong sign of femininity and beauty. Accordingly, a well-groomed external appearance is not only very valuable in the profession. In order not to have to deal with the constant time-consuming procedure of shaving or even epilating, we offer you an efficient as well as painless alternative – since the invention of XENOgel® Technology your dream of smooth skin comes true.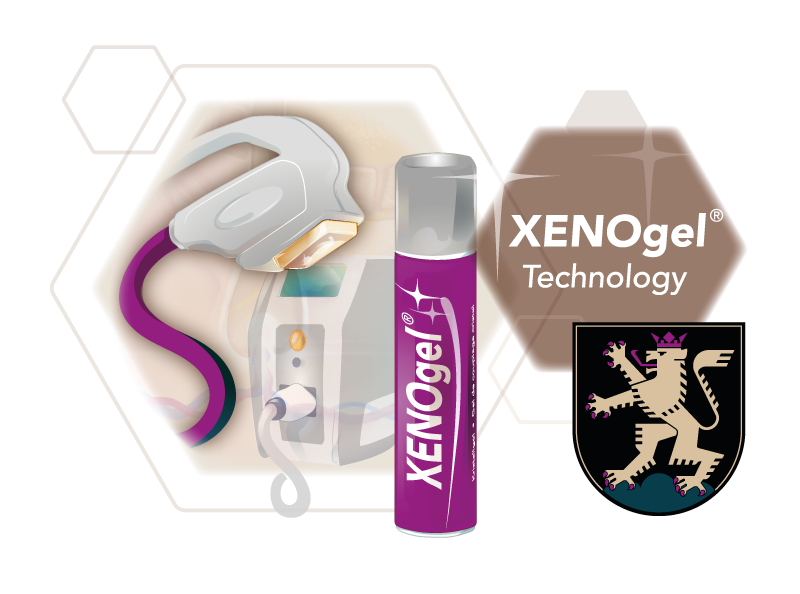 The game of hide-and-seek is over
Wear short-sleeved clothes and shake hands to greet people. You no longer need to worry about whether you might have forgotten to remove a hair and now might be uncomfortable. You won't. Never again. Show me your body, your hands, your arms. No redness. No stubble. Just flawless skin.
Love at second sight
Hands are very important for most people next to the eyes and they are given a lot of attention. Accept this gift and enjoy this attention. With our painless and skin-friendly light method, all hairs are removed in a gentle way.
Take a look at your fingers
When writing, paying, when greeting. . . Everywhere we are looked at closely at our fingers. So what? Smooth skin can be admired not only on the lower legs, but also on the hands and arms, which are so much in the focus of everyday life. Do not let unsightly hair growth take away the joie de vivre. With our effective technology of photoepilation we increase your quality of life in just a few sessions.
The freedom of being
Never again worry about the appearance of your hands. Forget about daily shaving or painful plucking. Concentrate again on the important things in life: Reach out your hand to your loved ones.
Rest with happiness factor
Our medical professionals want you to feel comfortable and relaxed at all times. Take a break from the hustle and bustle of everyday life and enjoy the certainty that your future will be easier, because you never have to be ashamed of your hands or arms again.