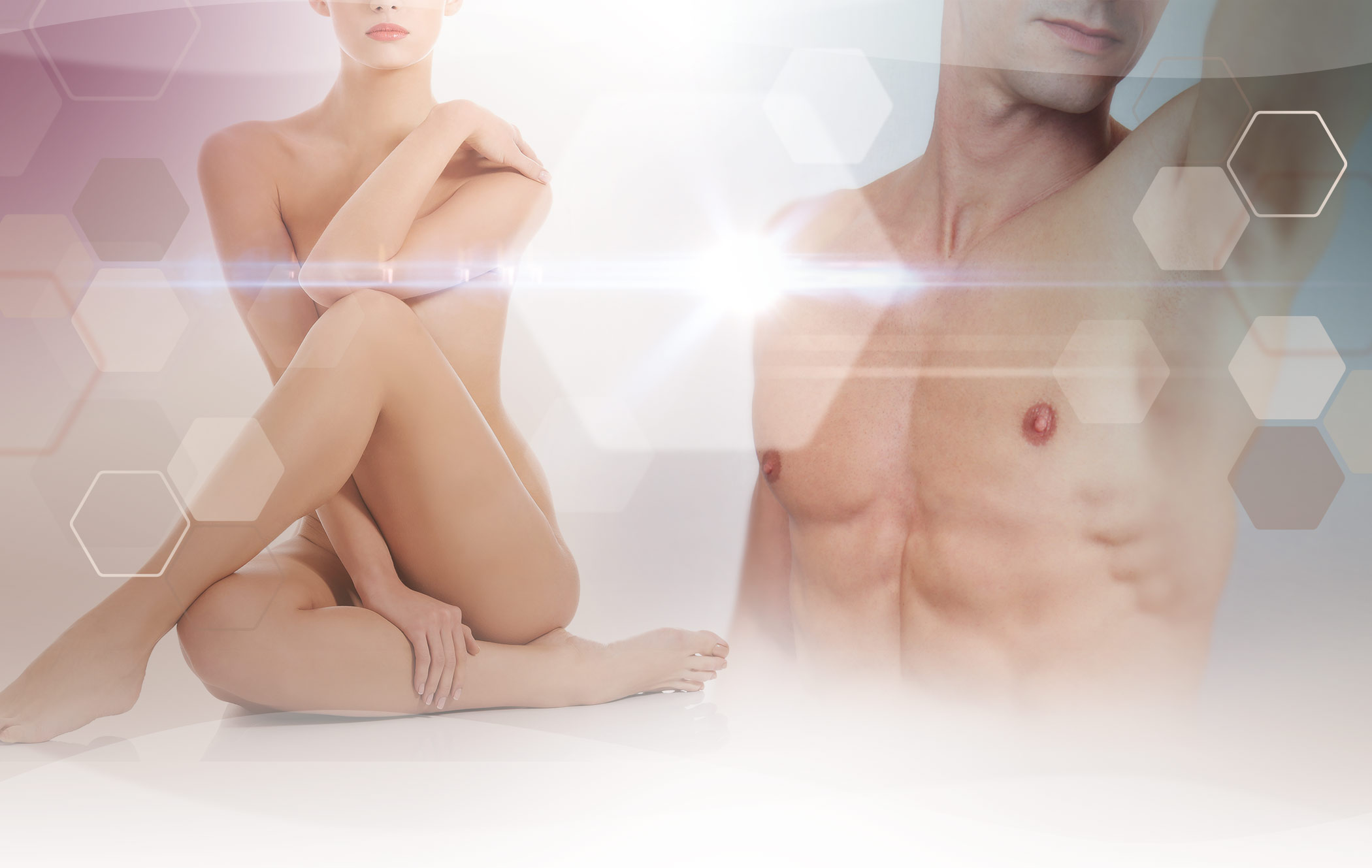 Institute Neustadt
permanent hair removal*

Friedrichstraße 19
67433 Neustadt an der Weinstraße
We offer you all the latest techniques available on the market
for permanent* hair removal with light.
We are the experts in hair removal with laser and light technology.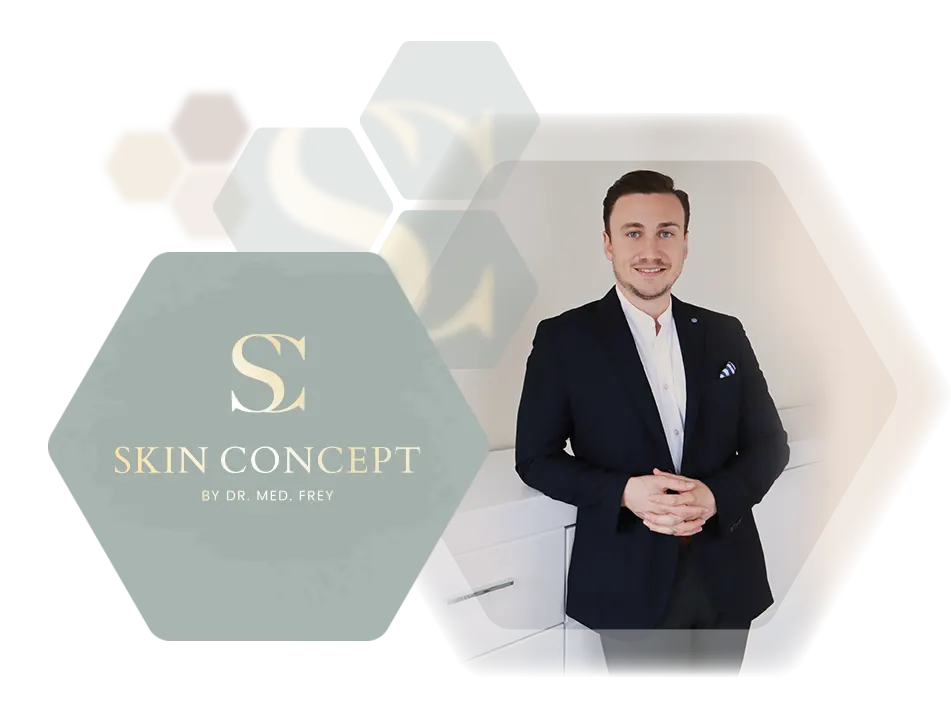 Cooperation
---
Haarfreiheit & specialists
SKIN CONCEPT
Dr. med Frey
Our Haarfreiheit team is optimally supported by different doctors, who are available to us as contact persons for medical questions. Thanks to many years of experience in the medical field, these are an excellent help in the assessment of skin and hair types and the associated peculiarities.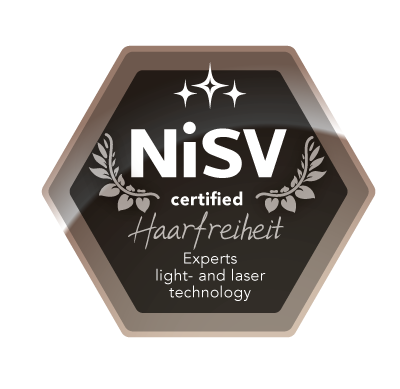 Our NiSV certified specialist staff
The NiSV is a regulation for protection against harmful effects of non-ionizing radiation when applied to humans. Of course, our specialist staff is trained and certified in accordance with this law. The comprehensive training ensures proper handling of technologies and ensures proper responsibility and education on the subject of permanent hair removal by means of light & laser. So you can always feel safe and in good hands with hairlessness.
Trust in our expertise. Here is a small excerpt of our team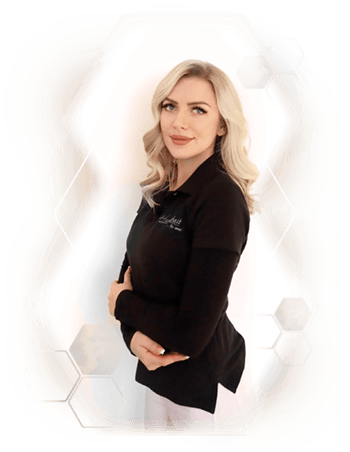 Saskia
Anna
Ann-Cathrin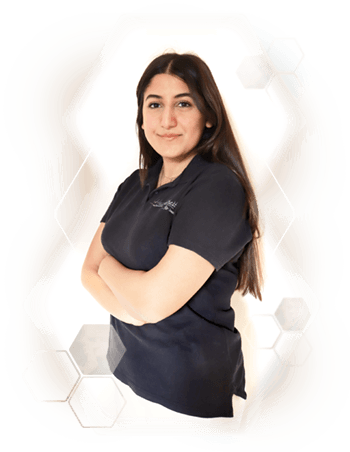 Felicia
YOUR EASY WAY TO PERMANENT HAIR REMOVAL*
Course of treatment
Silky smooth skin and permanently* – this is possible with the modern XENOgel® Technology hair removal. Avoid regular shaving, epilation or waxing in the future. Skin irritations or inflammation of ingrown hair and cuts from shaving are soon no longer an issue for you with this method.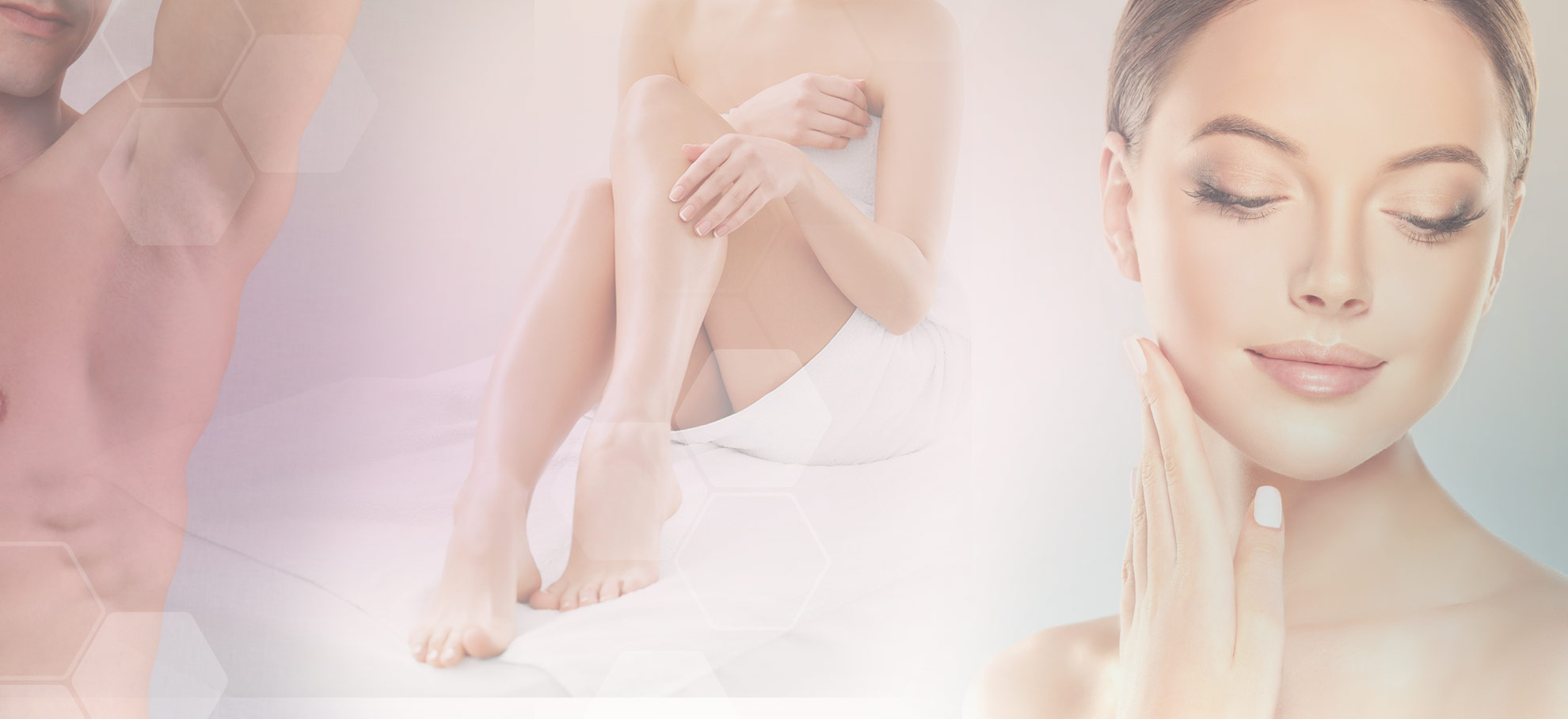 1. We are offering you pure relaxation
Our employees offer you an excellent feel-good service. Relax and leave your everyday life behind.
With our expertise, we enable you to have hair-free skin, while at the same time allowing you to relax from your stressful everyday life.

2. Your first consultation – of course free of charge
A detailed consultation is the start. We will answer your questions and inform you: About the modern XENOgel® Technology, the benefits of photoepilation, painless treatments, prices and packages. Make an appointment today.


3. Personal and individual
The professional staff of Haarfreiheit treats you individually according to your wishes and your hair growth. We analyse your skin type and the need for treatments. Our therapists are trained in hair removal in our own academy so that they always have the latest state of the art. Feel safe and experience a painless and effective treatment for permanent hair removal with the right light or laser technology for you.
REPETITION OF TREATMENT
Your hair goes through different stages of growth, which is why the treatments must be carried out according to the development of the hair. Effective treatment is only possible during the growth phase – therefore treatments must be repeated in order to reach as many hairs as possible during the growth phase.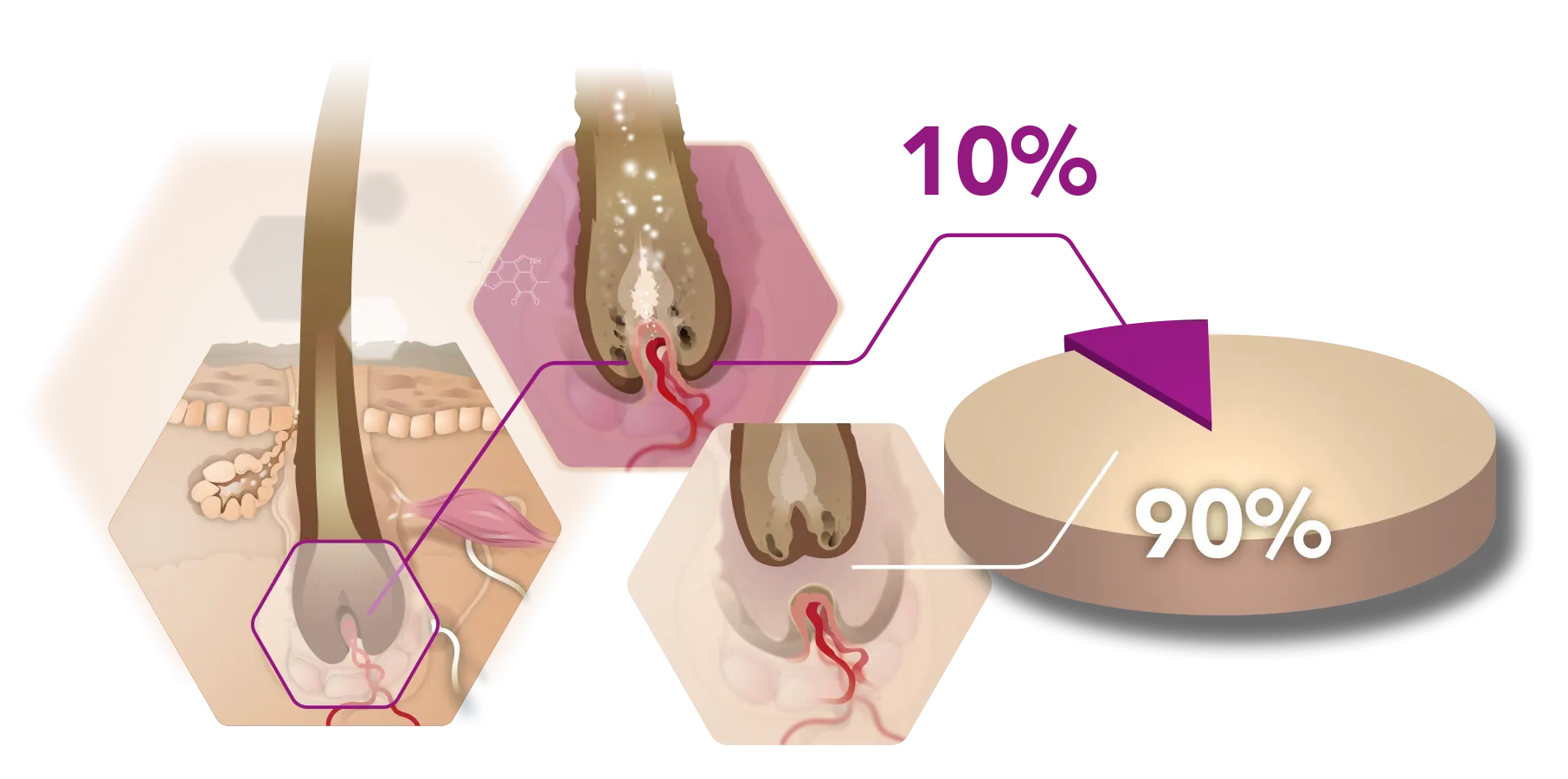 PHASES OF HAIR GROWTH
90 percent of your hair is in the resting phase, also called telogonal phase. Only 10% are in the growth phase at the same time, also called anagen phase.
During this time, the hair is connected to the hair root and a treatment with light and laser is effectively possible. Due to the natural change from the growth phase to the rest phase after about 4 weeks, the treatment rhythm must also be adjusted accordingly.
Repeated treatments allow as many hairs as possible to reach and effectively treat all hairs in their growth phase.

BE AWARE DURING TREATMENT OF…
With simple tips you can ensure the optimization of the treatment results yourself.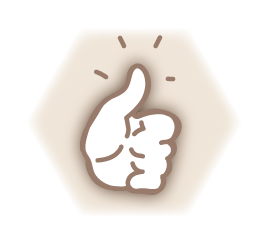 Dos
✔ Drink plenty of water. 2 to 4 liters of water daily help to optimize your metabolism and prevent wrinkles – your skin becomes not only hair-free, but also firmer
✔ 1 day before the treatment you should shave the area to be shaved.
✔ Use suitable sun protection for your skin when you are in the sun: sun cream or spray.
✔ Apply skin-friendly and soothing creams or lotions to the areas after treatment.
. . . so you will soon be able to see quick and visible successes on your way to a hair-free skin.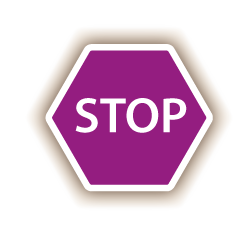 Dont's
🚫 Two weeks before a body part is treated, it should not be epilated or waxed/plucked. Only in this way is an effective transfer of energy during photoepilation to the hair root possible.
🚫 Even the use of depilatory creams before the treatment is an obstacle for an effective energy transfer.
🚫 Avoid sunbathing or visiting a solarium, because UV stimulates the production of melanin in the skin cells and may reduce the effectiveness of the treatment depending on the technology.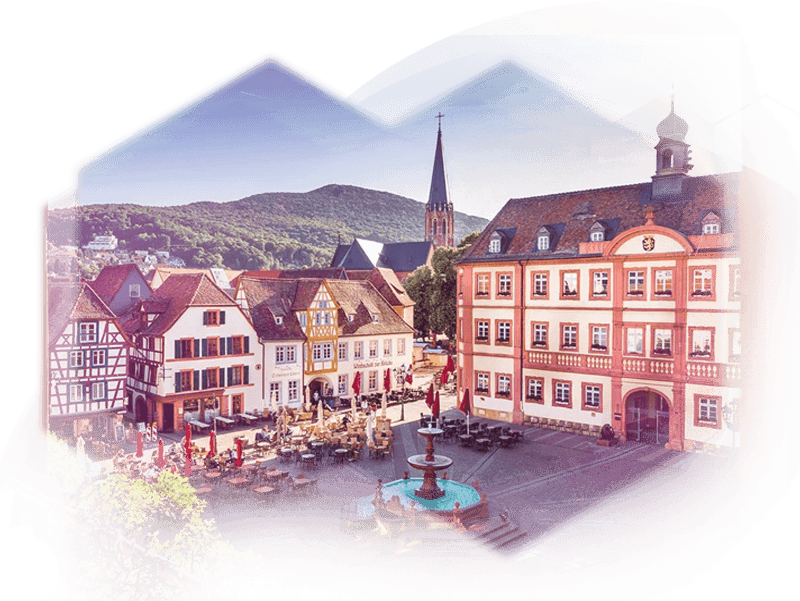 Friedrichstraße 19
67433 Neustadt an der Weinstraße
info@haarfreiheit-heidelberg.de
Get in contact with us
via WhatsApp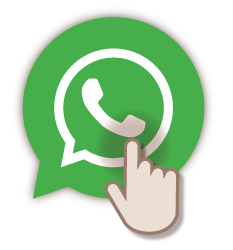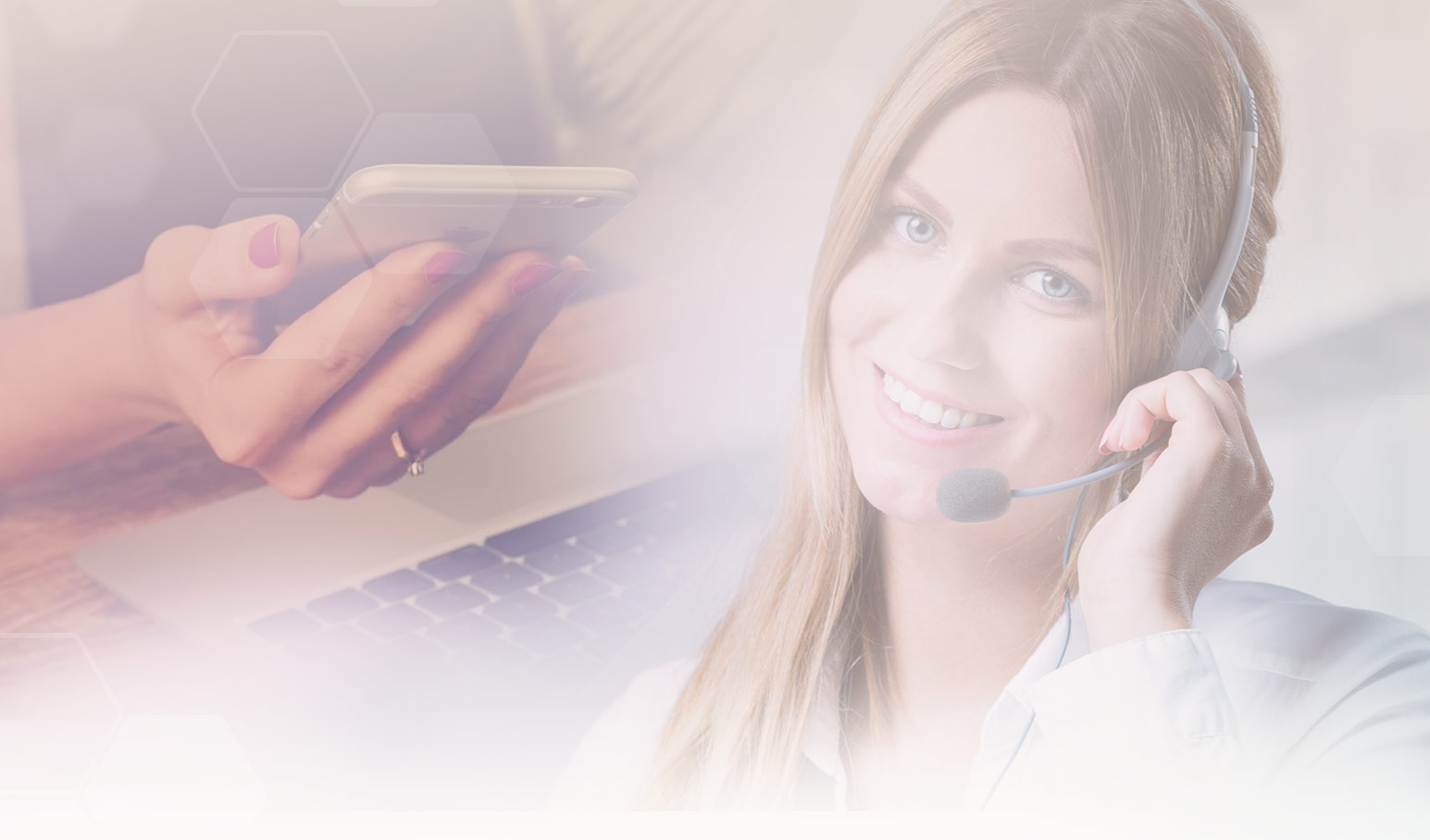 FREE CONSULTATION
Arrange a free consultation in an institute near you!