Institute Frankenthal
Schlossergasse 1
67227 Frankenthal
06233 / 30 417 30
One of our medical institutes is centrally located in Frankenthal in the pedestrian zone, directly between the district court and the town hall. You can easily reach our institute by public transport as well as by your own car. You can comfortably park in the parking garage P3 City Center. Here you can walk along the Welschgasse into the Bahnhofstrasse.
Not only the best service but also the most modern technology awaits you in our medical institute, so that you can feel completely well. You never have to worry about new razors, because the permanent hair removal by the experts frees you from constant shaving. Stubble can no longer form and the cost of new razors is completely eliminated.
Available Technolgies
XENOgel
IPL
SHR
Diode laser
Alexandrite laser
YAG-Laser
medical cooperation
Opening Hours
Mo 08.00am – 10.00pm
Tu 08.00am – 10.00pm
We 08.00am – 10.00pm
Th 08.00am – 10.00pm
Fr 08.00am – 10.00pm
Sa 09.00am – 5.00pm
Su closed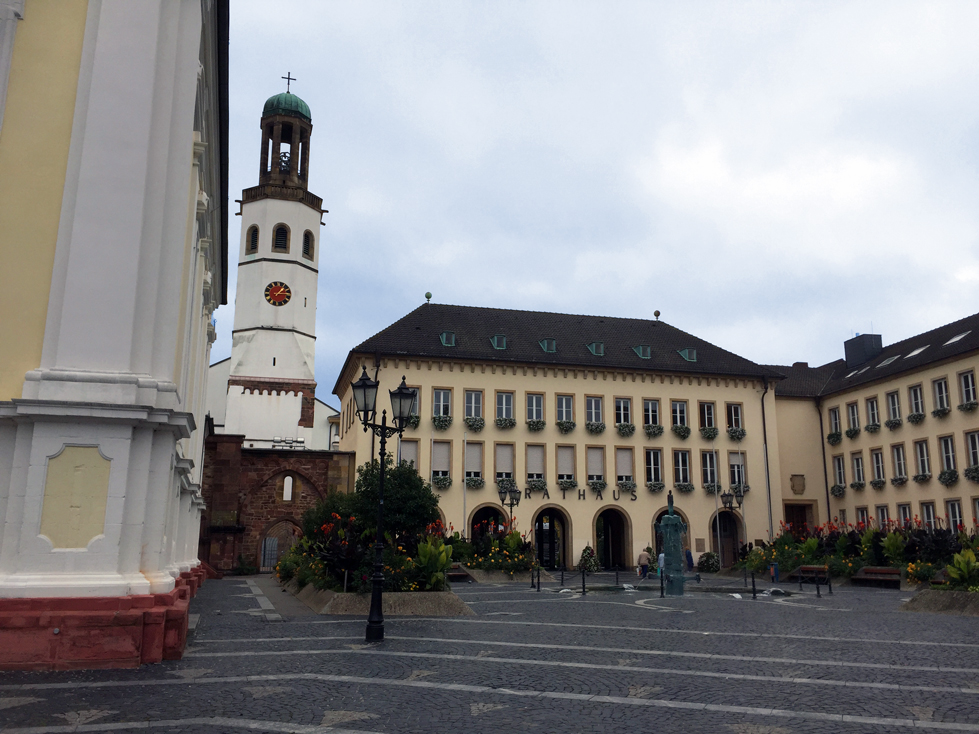 FREE CONSULTATION
Arrange a free consultation in an institute near you!