Permanent* hair removal for men
Shoulders & Back
Modern hair removal on all parts of the male body
Permanent hair removal* with light in areas hard to reach. A well groomed men's back at any time without constant shaving or waxing.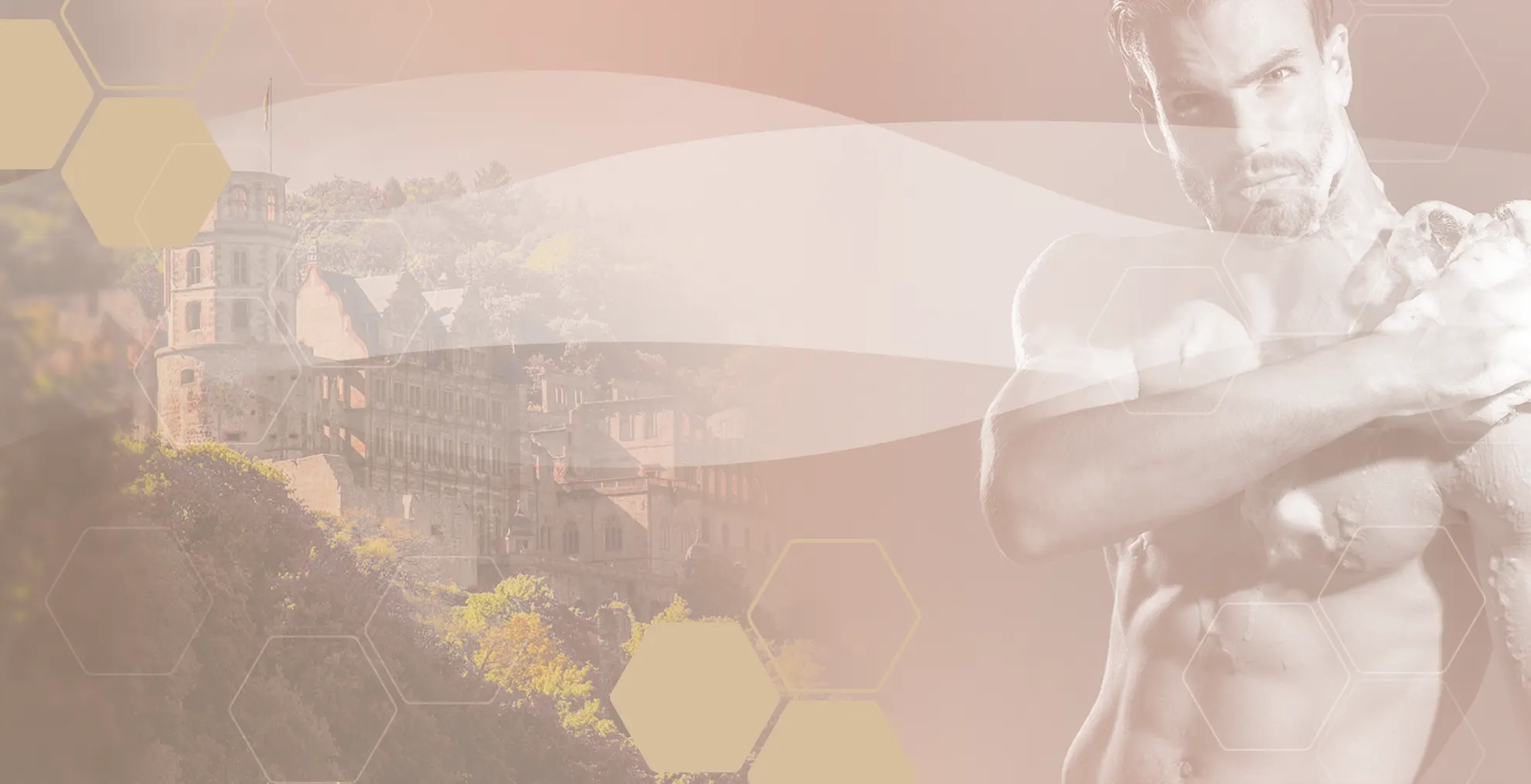 Get rid of annoying hair growth
With us to perfection
Most men think hair on their shoulders and back are unaesthetic. Probably nobody wants to keep these unpopular hair voluntarily. You no longer have to do this if you opt for permanent hair removal * at the Heidelberg Institute.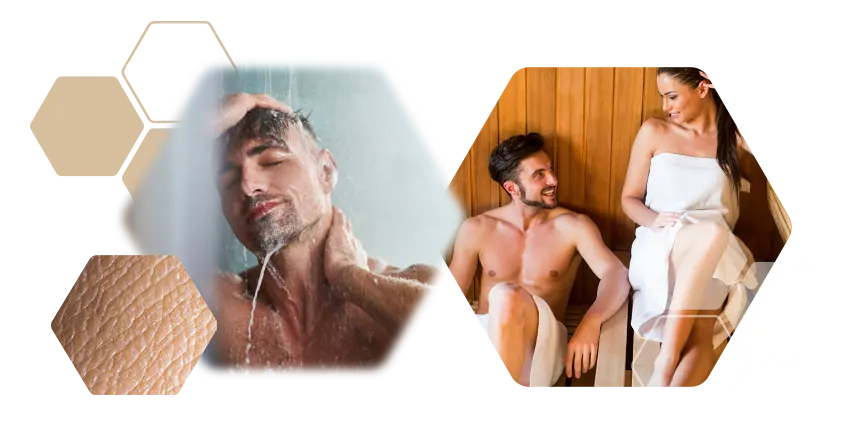 Better hygiene
Perfect your external appearance by getting rid of unwanted hair. Another great advantage is the reduced maintenance effort, as fewer bacteria can form on smooth skin.
The best technology
Smooth skin with us
With modern methods such as the diode laser or the innovative XENOgel Technology you can achieve fantastic results in just a few treatments and the best thing is that the hair disappears permanently*. A hairless back looks very attractive and you simply feel more comfortable with smooth skin. No more awkward shaving.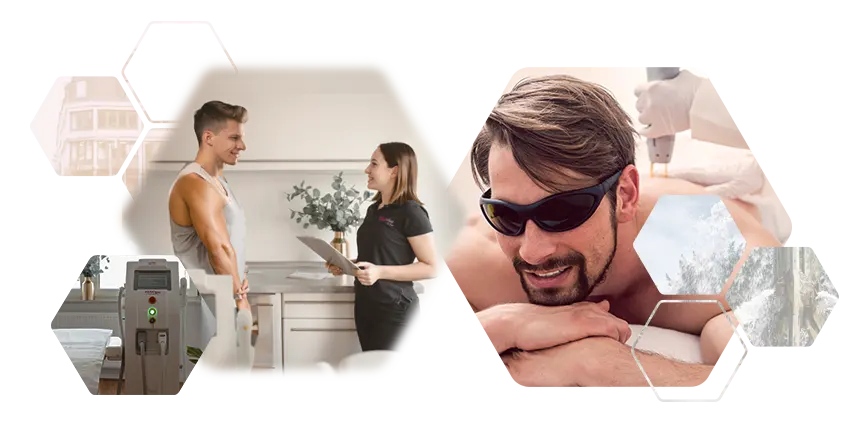 Fair prices
Many people ask themselves whether the best technology is correspondingly expensive or what a hair removal on the back or shoulders costs. We want to offer you full transparency about the costs. The prices for hair removal on the shoulders start at € 119 per treatment. We also offer you treatment packages that are specially tailored to these areas of the body. With those packages you can benefit from low prices. You can find out more about this under the heading Prices.
A well groomed skin due to the best service
Modern, confident, masculine
Nowadays most men pay attention to a well-groomed body. Hair on the back or shoulders don't look attractive. Therefore, the gentlemen want to get rid of them permanently*. No problem with our XENOgel Technology. Discover the latest technology and say goodbye to an unnecessary problem forever*. Enjoy your free time instead of messing around with laborious waxing or other hair removal methods.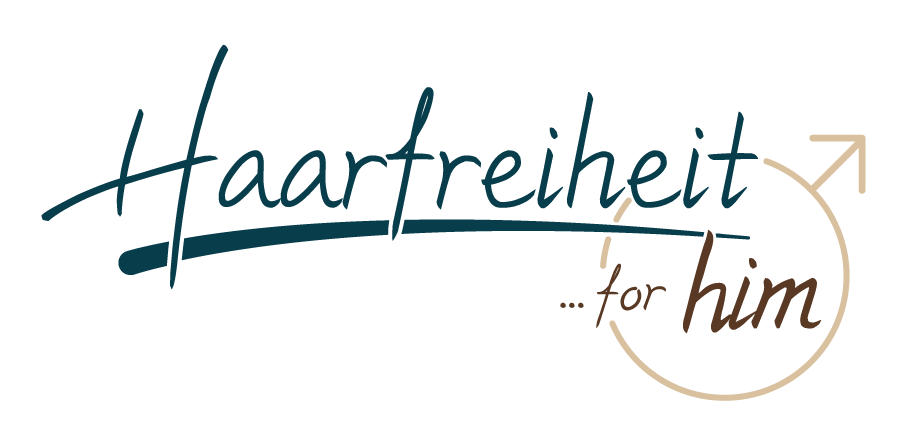 We are there for you
Hair removal is a matter of trust. Therefore, only specially trained staff work in our institute. Regular trainings are of course a part of their work. We only have the latest technology. With us you can be sure that our staff is always up to date. We will be happy to answer your questions at any time in a very individual consultation.