Permanent* hair removal for men
Neck & Nape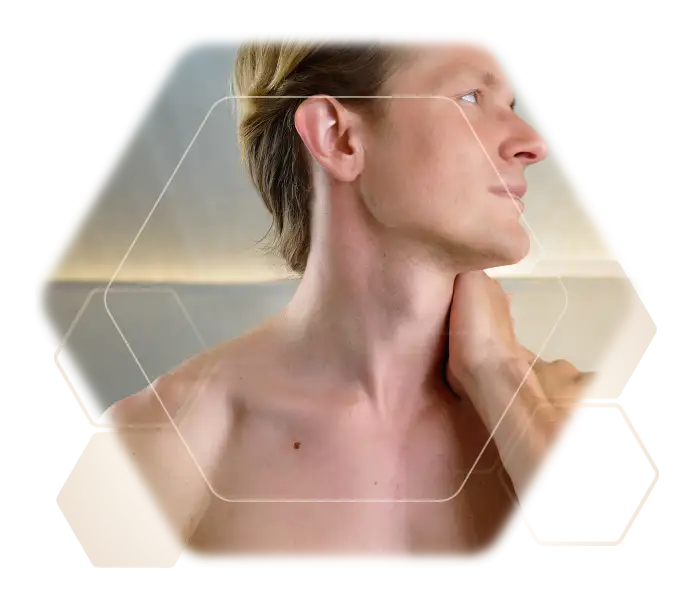 Never shaving neck and nape again
Many men fight with excessive hair growth in the neck area. In order to ensure a clean and well-groomed appearance, many men deal with the removal of the hair in this region. This is not only time-consuming but also tedious. Said areas are often difficult to reach. As a result, the effort involved with this procedure will cost your valuable time; and this again and again. In addition, stubbles are growing fast, which can quickly lead to an unpleasant itching. Use your precious time for more enjoyable things. Choose permanent hair removal* with our XENOgel® method. The method is effective and pain-free. You can also treat other areas of your body, such as the chest and back, so you don't ever have to use a razor again.
With modern technology for a smooth neck
Our modern technologies allow you to permanently get rid of unwanted hair on the neck or neck. We offer you numerous technologies to get rid of annoying neck hair. The XENOgel® method, which is available exclusively for hair free, is both skin-friendly and pain-free.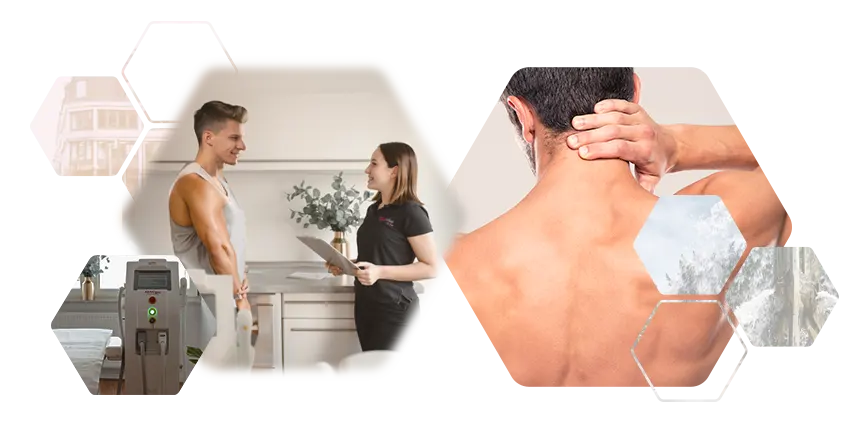 Look fantastic – very time!
With photoepilation we free you from annoying body hair in just a few sessions. No matter if you have just come from an expensive hairdresser visit or have woken up early in the morning. They just look perfect. The concern for a well-groomed appearance can increasingly come into the background, as permanent hair removal can solve many small problems in advance. Always start the day well.

Modern & Male
In the modern age, men also attach great importance to a well-groomed exterior. So that you have time for the important things in life, we take away the annoying shaving of your neck and neck. And that's for good. Say goodbye to painful skin irritations. The modern man likes to show himself, and he can. Let us convince you of our state-of-the-art technology.
You are in good hands
Relax while our medical staff frees you from unpleasant hair. You should treat yourself to this luxury, because you are worth having more time for the important things in life. We are happy to answer all your questions, before and during the treatment. Do not hesitate to contact us. We are happy to help you.
Expertise and latest technology for hair removal in the neck
We bring together human know-how and effective technology. With the XENOgel® Technology developed by us, we liberate you permanently and gently from annoying hair. You will never have to put up with itching under your shirt collar again, because regrowing hair will never be part of your problems again. Simplify your life with state-of-the-art technology. Fast, effective and forever.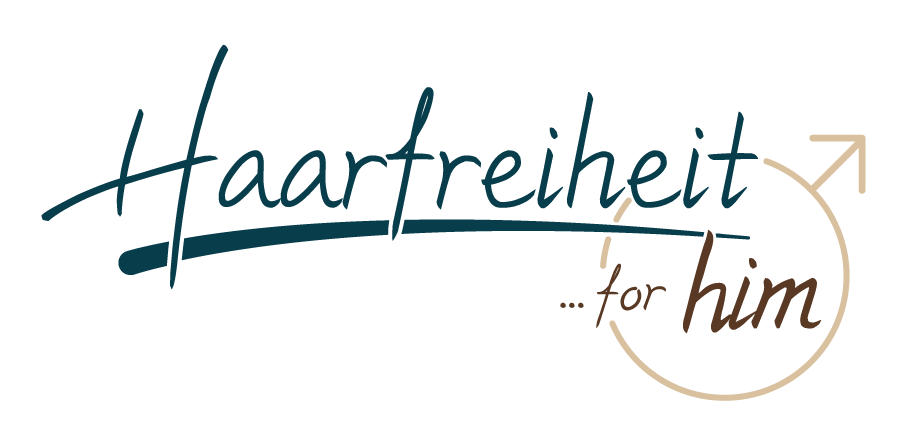 Our ambition – your satisfaction
We want you to feel comfortable and relax with us. Our treatment is therefore painless and usually lasts no longer than half an hour, so you can use your free time effectively for the things that are dear to your heart.