Permanent* hair removal for men
Feet & Legs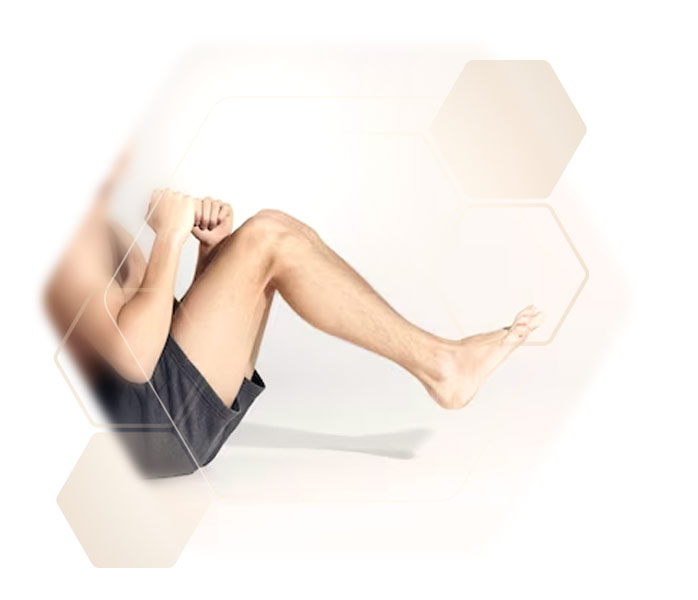 Permanent and easy
Sporty and smart
The leg shaving in men is becoming more and more popular. There is also an increasing trend towards hair removal on the legs among athletes. Whether cyclist, swimmer or athlete, you too can enjoy the many benefits of smooth skin on your legs. No more elaborate shaving or painful waxing. Discover the benefits of permanent hair removal.
Your advantage: No one steals your win!
Not only aesthetics are a decisive criterion for athletes and the well-groomed man and an advantage of permanent hair removal. Hair removal can also have a long-term positive effect on athletic performance. The smoother the skin, the less air resistance.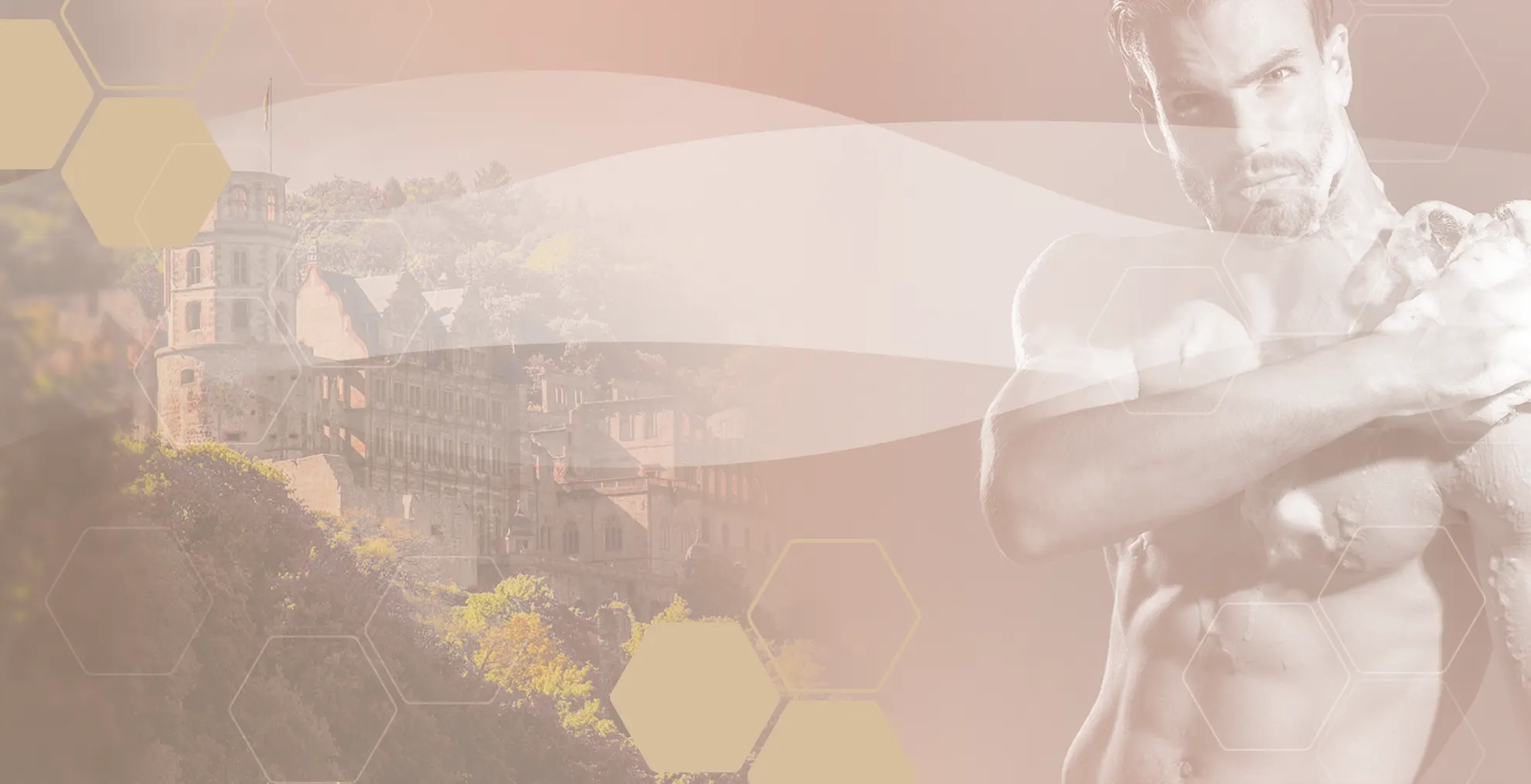 Optimal first care of the wounds
Injuries occur more often in sports, which then need to be treated as soon as possible. Due to the permanent hair removal, a first treatment can be carried out immediately. No hairs interfere with the care of the wound. In addition, no bacteria can remain there, which could promote the inflammation of the wound. Faster efficient healing of wounds through permanent hair removal.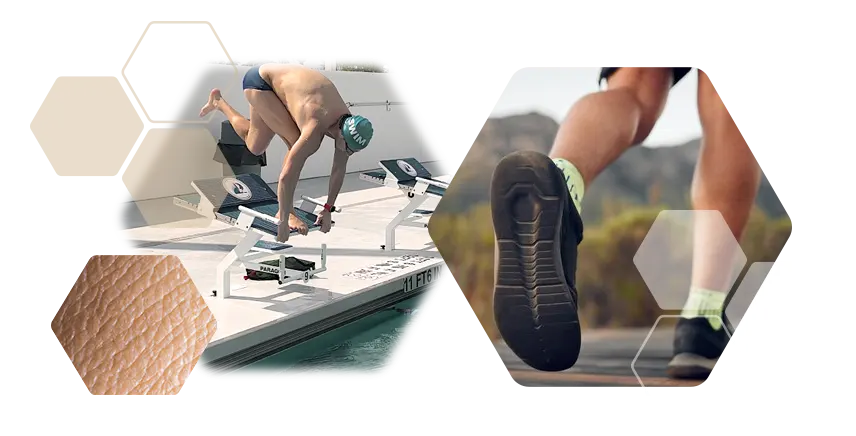 Protection and Aesthetics Hand in Hand
Every year, it is mainly ticks that cause a great risk of dangerous infections. The spiders are hardly recognizable on the skin. Usually only when it's already too late. As a result of the revolutionary hair removal by Haarfreiheit Heidelberg, a tick can never hold on to the body again. Treat yourself to an extra dose of protection and carefreeness with the permanent solution. With pure light for aesthetic and better protected skin.
Haarfreiheit: You are with professionals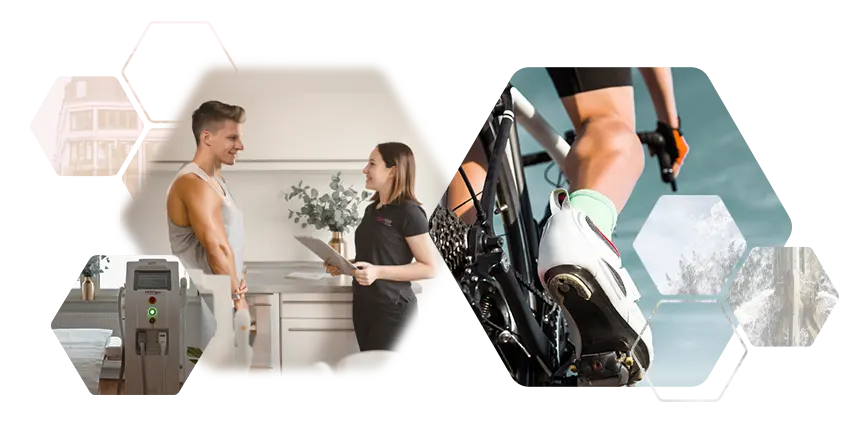 The hair freedom specialists at the Heidelberg Institute will take care of your wishes professionally. We want you to feel completely relaxed and be able to put aside any concerns during the treatment.
Optimize their aesthetics and performance … at every point of your body.