Permanent* hair removal for men
Face & Beard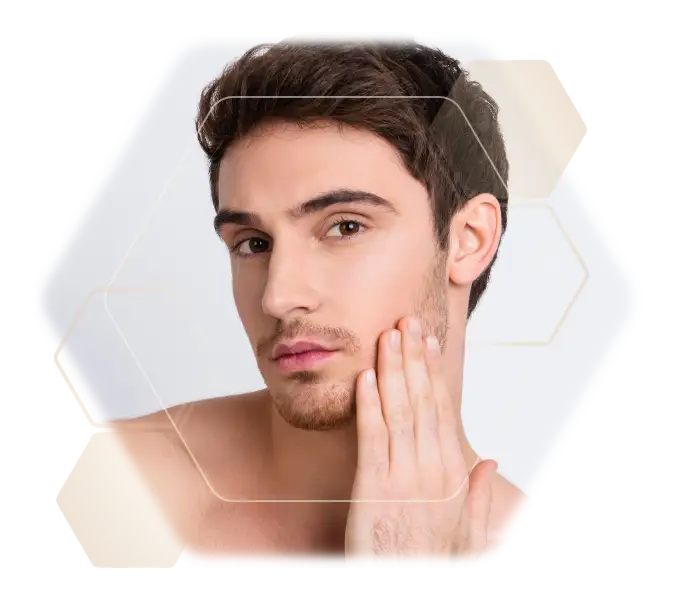 Attractive, well-groomed and masculine
An attractive beard probably supports your radiance the most. Therefore, a treatment with our XENOgel® method helps you to fulfill this wish. You do not have to worry about constant shaving and grooming anymore. Save a lot of time and spend it for more important things than shaving. In that case, the facial hair can be removed partially or even entirely. Conventional methods do not only require a considerable amount of time. In addition, there also may be injuries to the skin or tearing of hair according to the method used. This is painful and leads to an inflammatory risk. Thanks to the permanent hair removal* with XENOgel®, you can finally use your precious time in the future for more pleasant things than everyday shaving. And in addition, you achieve your goal of well-maintained appearance.
Die Zukunft der Attraktivität
A well-kept exterior opens many doors. With our state-of-the-art technology for permanent hair removal, you can maintain your attractiveness permanently without having to make great improvements.
Photoepilation removes all unwanted hair in the area of your face, leaving only what you want to get to express your individuality. Save yourself time-consuming shaving or trimming and reduce the daily effort of your styling. The development of XENOgel® Technology allows us to achieve the best results in the fastest way possible. We also use the most modern technical devices for permanent hair removal.
Your new Lifestyle
Whether at dinner with colleagues or the date in the evening you will always look perfectly groomed and thus stand out positively. Support your distinctive masculine features with a well-shaped beard.You can safely forget about stubby offspring in desired places. After just a few sessions, this problem will be solved for you. Be a part of the modern lifestyle and say goodbye to outdated, cumbersome shaving methods that can lead to unsightly skin irritations.

Freedom begins where boundaries end
Do not allow yourself to be restrained by unwanted beard growth. Trust that you have the optimal styling every day, even without having to do much for it. Always look freshly shaved. Say goodbye to stubble that can make your face appear grey. Look rested and refreshed, no matter how stressful your daily routine is. Indulge yourself in the certainty that you always look confident on the outside.
Our focus is on you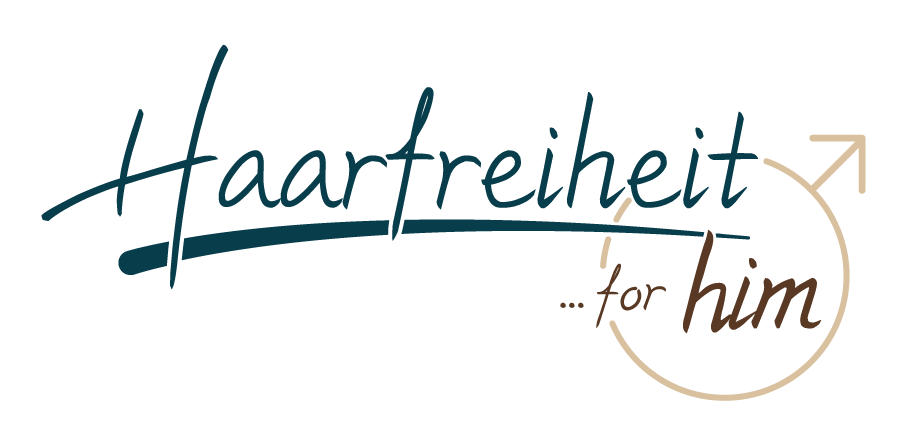 Our patients and their well-being are very important to us. We offer you the best possible service and highest quality. Our medical staff will be happy to advise you and answer all your questions during the treatment and will of course also respond to your wishes.