Permanent* hair removal for men
Chest & Abdomen
Attractive strong and sexy – smooth chests for him
Smooth skin on chest and abdomen are very popular in summer, whether on the beach or in the pool. It is irrelevant whether the abdomen is now defined by a sixpack, flat or well-shaped, a hairless abdomen looks attractive. Therefore, many men rely on the XENOgel® Technology to achieve their desired result quickly and effectively. No more shaving no more stubble formation but smooth skin.
Annoying belly hair
Many men suffer from annoying hair growth in the abdominal area. This is usually untidy and not very aesthetic. Say goodbye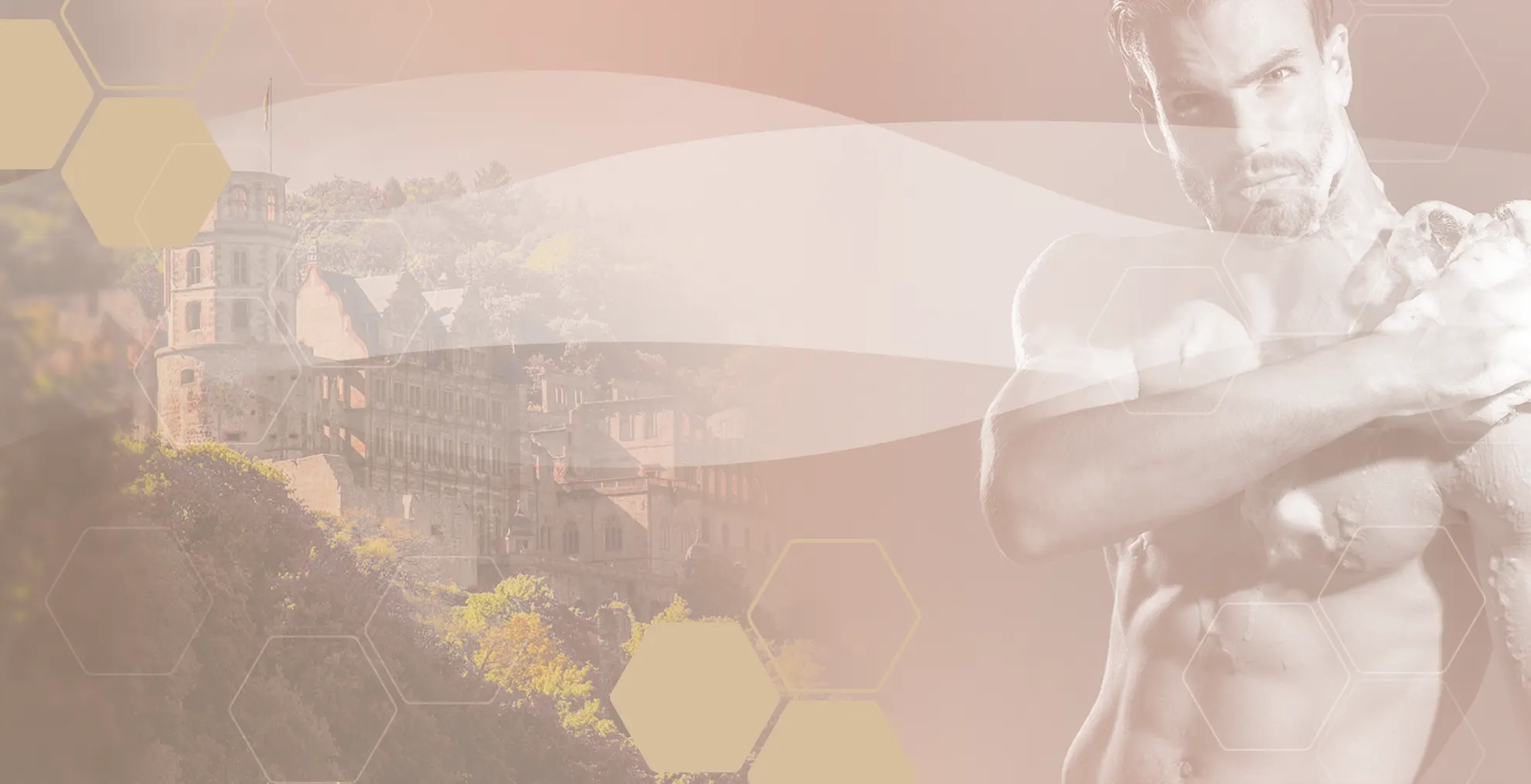 Unrestricted lifestyle
Go to the gym or the swimming pool and impress with your uniquely smooth skin. They become an absolute eye-catcher. No stubble, no bristly hair. Don't worry about a hairy upper body, because you won't have to see it again. With state-of-the-art photoepilation we combine ingenious technology with the fulfillment of your desire and gently frees you from annoying breast hair.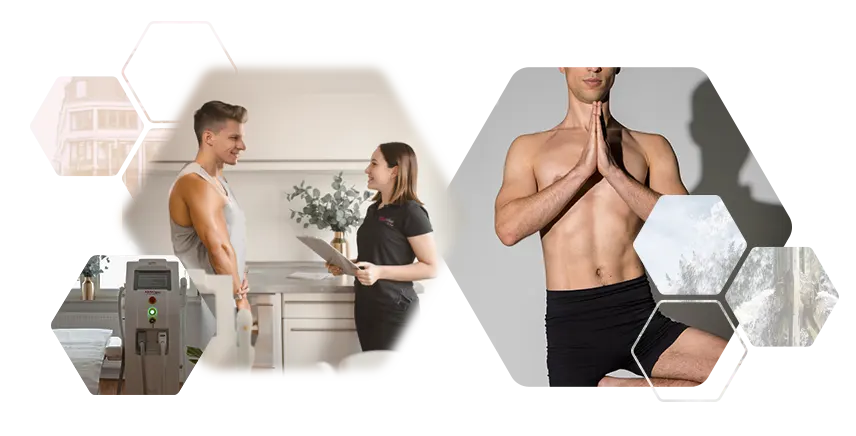 Attractiveness? No more questions for you
Enjoy the moment when you take off your shirt after a busy day of work and your partner will look at you intrigued. They always look attractive and well-groomed. Extensive shaving? You'll be spared that. Get advice and convince yourself of this efficient method of hair removal. Our expert staff will be happy to answer any questions you may have.