Diskret permanent* hair removal for men
Buttocks and Gluteal Fold
Less hair, better hygiene
Have you noticed that the male butt is becoming more and more the focus of attention? This is not surprising, since hardly any other part of the body is classified as extremely sexy in men. Do not lose this expressive body region to unattractive hair and your own doubts about it. Butt hair is a thing of the past.
This is why the modern man attaches great importance to the fact that his buttocks and also his buttocks do not have any unsightly hair. However, the removal of the most annoying hair is very cumbersome and time-consuming.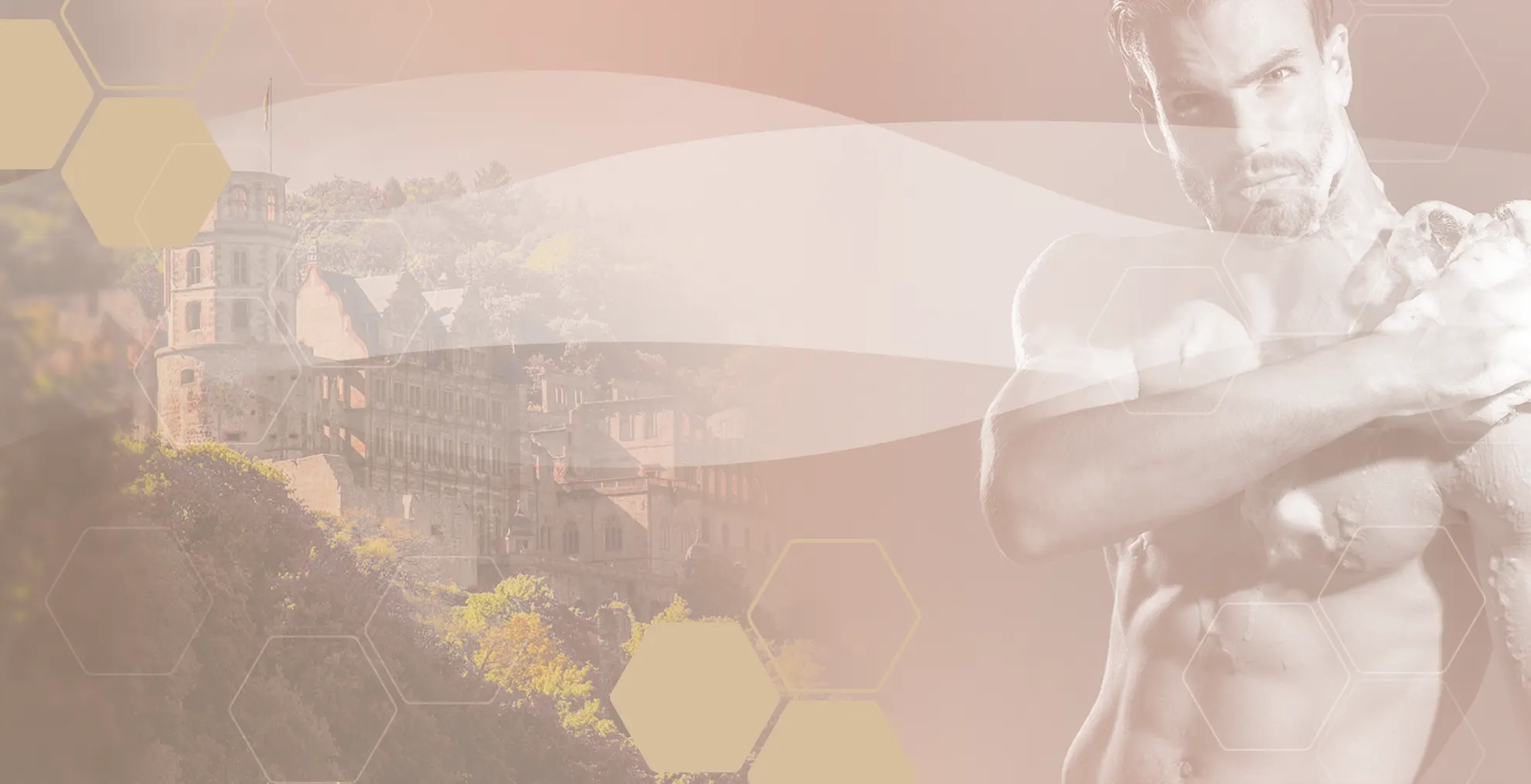 Painless treatments thanks to advanced technologies
Forget painful procedures
Shaving or painful waxing is no longer necessary. We relieve you painlessly and permanently* of unwanted body hair in just a few sessions. Encapsulated or ingrown hair is a thing of the past, because modern hair removal methods will permanently* rid you of unwanted hair.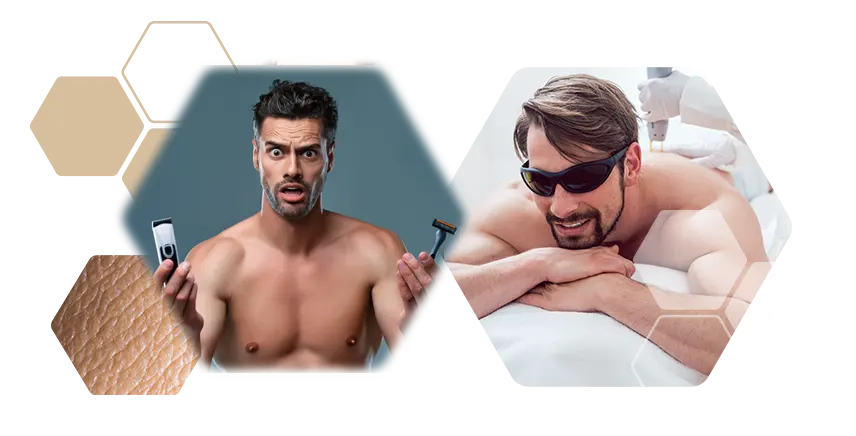 Experience state-of-the-art technology
We work with the most modern methods. Let yourself be convinced by these technologies. The XENOgel® Technology, available especially for hairlessness, supports the successful and fast course of treatment. Forget almost ancient methods and welcome with us a future that delivers what it promises.
No shame, thanks to professional service
Don't be shameful!
We know the shame that plagues many men, because unpleasant hairs spread on their buttocks and get in the way of idealism. It doesn't have to stay that way A permanent hair removal gives you a liberated feeling again. Feel attractive and desirable. Do something good for yourself and your lover or your lover and make the most of your sex appeal.
Reduce the daily hygiene effort
Start the day with a confident feeling. Without disturbing hair, especially in the area of the paw folds, you feel hygienically fresh throughout the day. Dirt particles or sweat are no longer able to attach to the hair.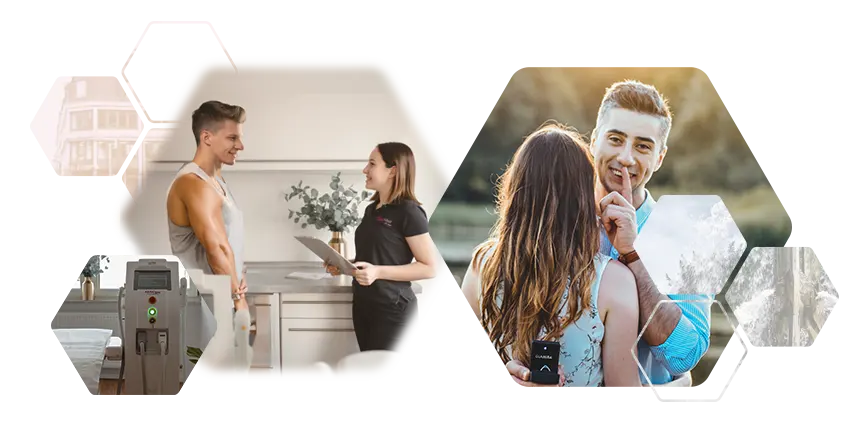 Haarfreiheit: You are in good hands
Our specially trained and discreet professional staff wants you to feel completely safe and comfortable. Especially in this sensitive, intimate area, it is important for you to be able to relax and know that you are in good hands. For this reason, we will do everything to make your stay and treatment as pleasant as possible.