Permanent* hair removal for men
Armpits
Smooth armpits – not just for women
Welding is an unpleasant problem in the area of the armpits. Hair absorbs the perspiration and within a short time bacteria form, which are responsible for the unpleasant odor. This is why more and more men are use shaving to achieve a hygienic as well as aesthetic result. One of the biggest disadvantages is the repeating of the shaving procedure all over again. This method, however, also presents the great problem of stubble formation. With this formation itching is an unpleasant accompanying symptom. Scratching is very annoying and starts at anytime shaving has to be repeated. The XENOgel® method is exactly the right alternative to shaving or epilation and saves you a lot of effort.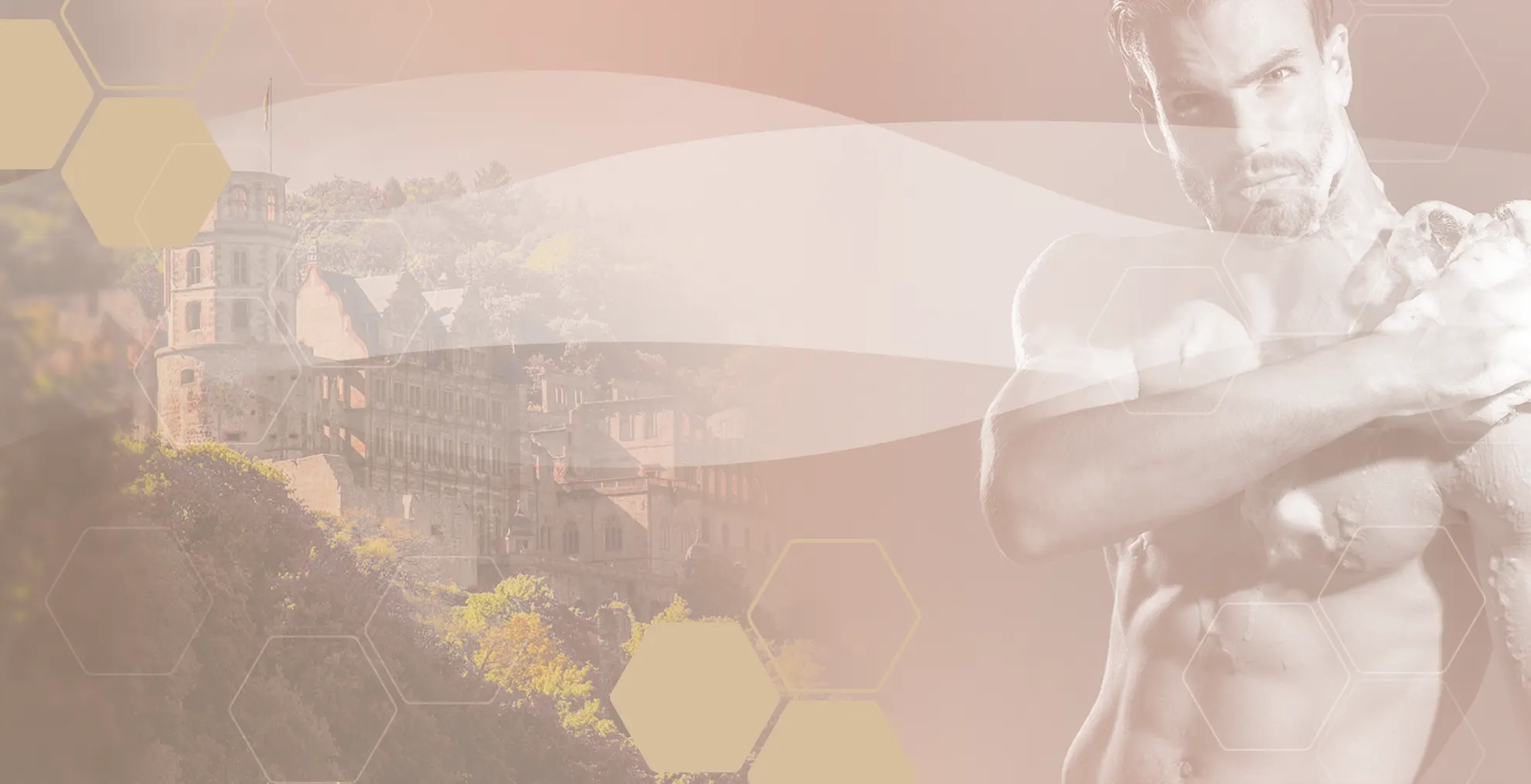 Smooth skin is sexy
Never spend time with annoying hair removal again. The times when you didn't like to wear sleeveless shirts are finally over. Go outside and always look well-groomed. Your partner will love your smooth skin under your arms. You can experience this great feeling every day, because hair removal with our modern technology is permanent. Whether IPL, SHR or diode laser, you will find the right method with us.
Be the man of your style!
Don't get caught up in old patterns. If you don't dare, you don't win, there's an old saying. Try it out. You will be amazed at how pleasant a permanent hair removal can be. Not only will you feel more attractive, but you will also be able to reduce your care costs. The result: more time to live your style. Stand out from old thinking patterns. Male aesthetics are more in demand today than ever.
Your first steps to hairless armpits
Get to know our team and get detailed advice. A permanent hair removal is extremely skin-friendly and painless. So you don't have to worry about the sensitive skin under your arms. The result is smooth, well-groomed armpits that require little care. In this hectic time an advantage to save time and money.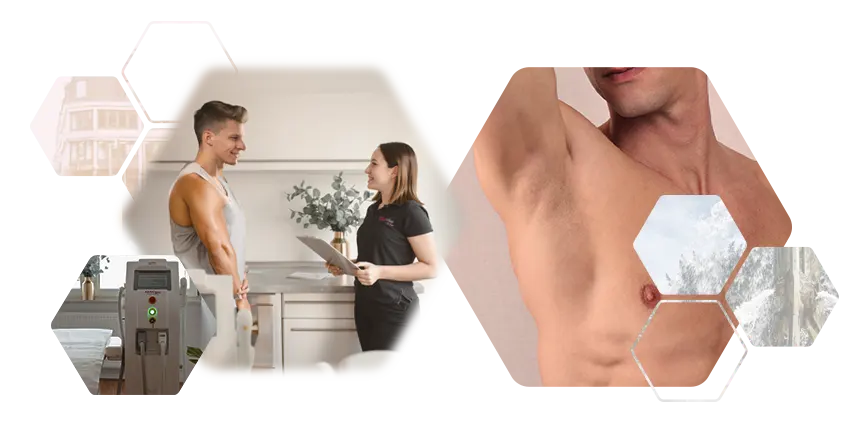 The modern man
Photoepilation is currently the most modern technology for gentle and permanent hair removal using cold light. We only work with the best equipment to offer you a perfect result. No more annoying armpit hairs. Let that burden go. We look forward to helping you.